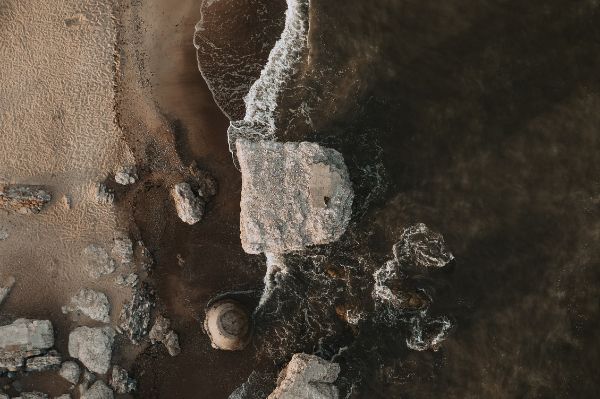 Résumé business de l'été
Quelle est la progression du blog sur les mois d'été ? Commence-t-on à voir les résultats des différentes stratégies mises en place ? Nous faisons le point dans ce numéro de la newsletter.
This newsletter issue is for Mindsers Blog Insider and Friend of Mindsers Blog members only
Join the 100+ developers and entrepreneur, premium members of our community and get full access to our library of private posts and additional content.
Become a member
Already a member? Log in