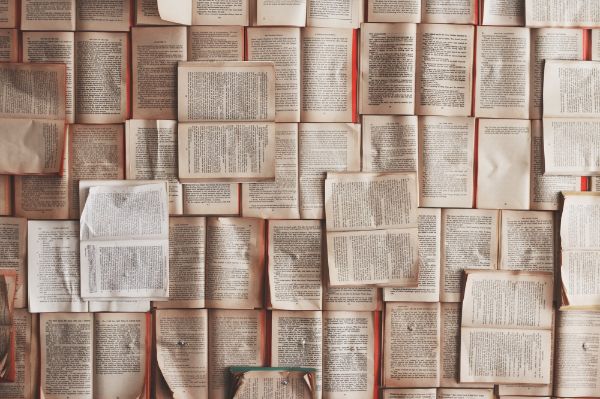 #6 - 8 articles qui vous aideront a bâtir votre affaire de création de contenu
La Mindsers Premium Newsletter te fait parvenir son sixième numéro : la Summer édition, ta newsletter de l'été ! C'est la période des vacances en France. Je suis en vacances et je parie que beaucoup d'entre vous le sont aussi.
This newsletter issue is for premium members only
Join the 100+ developers and entrepreneur, premium members of our community and get full access to our library of private posts and additional content for only €7 / month.
See newsletter plans
Subscribe now!
Already a member? Log in