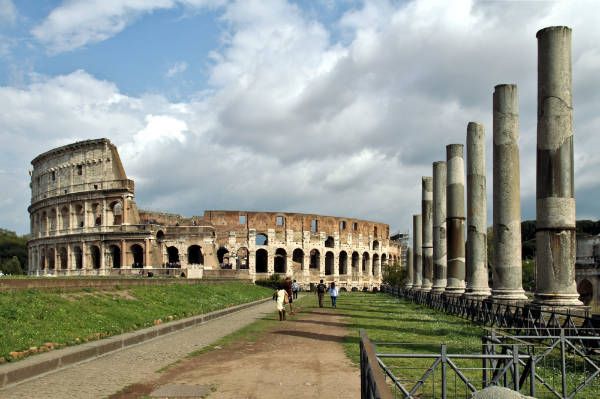 Un nouveau site MindsersIT : lancement de MindsersIT Community Forum
Aujourd'hui je vous annonce officiellement l'ouverture du MindsersIT Community Forum ! Pourquoi, pour qui, comment ? C'est ce que je souhaitais aborder avec vous ici.
This outstanding post is for premium members only
Join the 100+ developers and entrepreneur, premium members of our community and get full access to our library of private posts and additional content for only €7 / month.
See other plans
Subscribe now!
Already a member? Log in