Trip to Lisbon for Web Summit 2022
This post is free for all to read thanks to the investment Mindsers Club members have made in our independent publication. If this work is meaningful to you, I invite you to join the club today.
It is only the third event I attend since COVID-19. Still feels weird to meet so many other people at the same time. For the Web Summit 2022 it is around 71 000 people meeting to learn from awesome speakers. In this post, I'll make a full summary of my trip including thoughts about the talks and other useful information about the places, the city, the organization, etc. Will be similar from what I did for the Git Merge in 2019.
How was the event?
This event, as expected, was really great. It is not surprising that so many people travelled there from so many countries. The organization was great, and I learned a lot from all talks I managed to watch.
I'll tell you about all the other aspects of this event later in the post, but for now, I want to share with you my notes from the talks. Keep reading.
From open source to Unicorn: How to build on a project
🧑‍🏫
Speaker: Milin Desai (Sentry), Tim Crino (Inc. Magazine)
As any other businesses, open source needs to make money. The goal of any companies is to make money. So, even if the company is based on an open-source project, it needs a strong business model to succeed.
Most companies choose to have an open source core model. This means they provide the core software as open, but implement some features only for premium customers on their SaaS platform.
Sentry decided to go another way: they provide the complete software as open source. They make money by providing a no-brainer hosting service.
If the customers see the value of your product they are gonna pay for it
Sentry did try to sell premium features like other companies, but they decided to move back on this decision because they felt that paid customer were biasing how they built their product.
Sentry thinks that making the product open source has allowed a strong community to be built around it. That community has helped a lot to build Sentry in many ways. For the company to not feel fake in this community, Sentry is giving back a lot to the open source. They sponsor the best contributors and developers who build tools they use internally. They encourage their employees to contribute to the open source.
How do we tackle software's crisis of trust?
🧑‍🏫
Speakers: Amanda Malko (G2), Tim Crino (Inc. Magazine)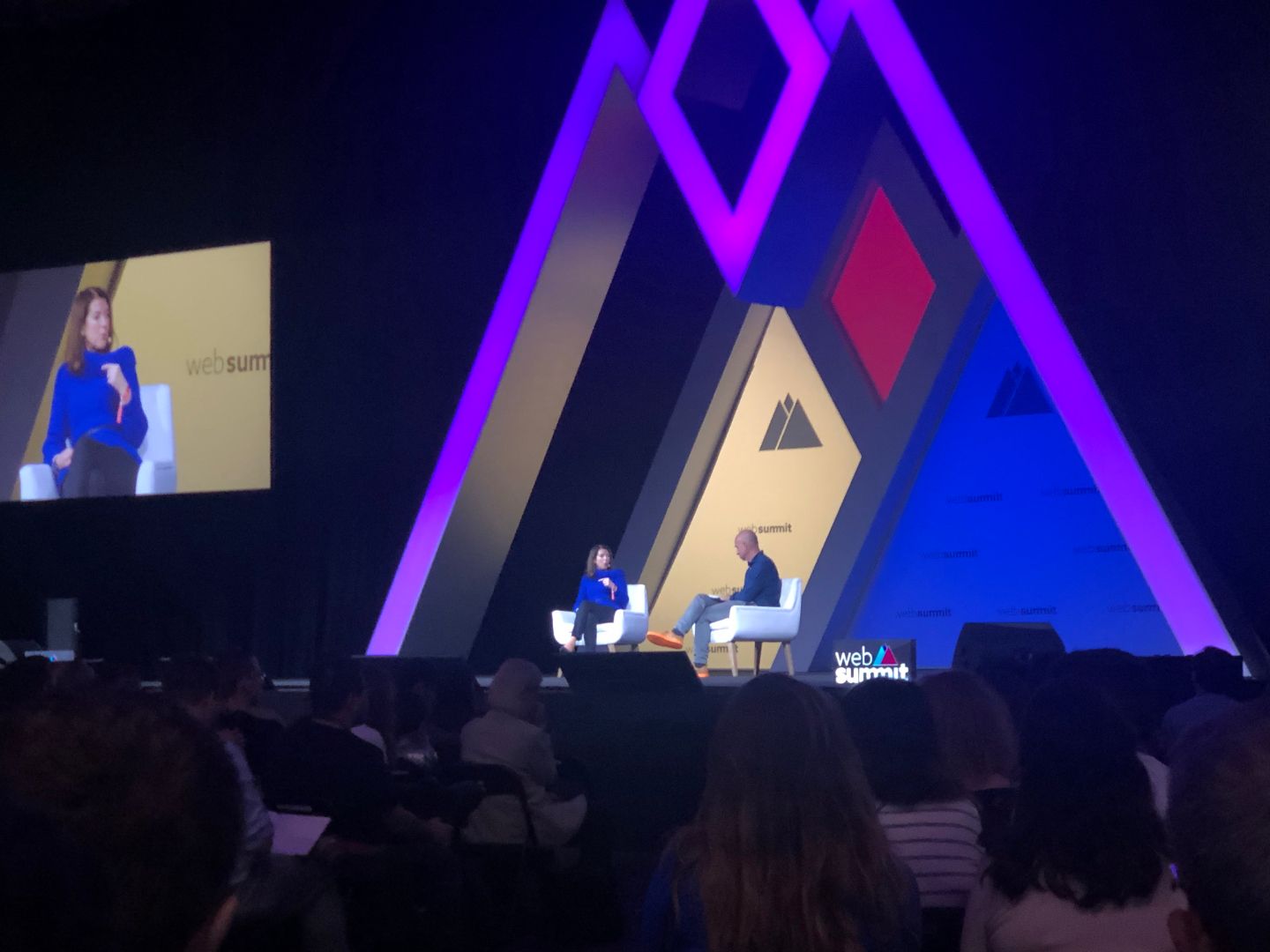 Users do not trust software programs (and most likely the companies behind them) anymore. Studies show that users will trust more other customers reviews than marketing and information provided by the company via its website or a salesperson.
60% of people say they will contact a salesperson only after asking their pairs some insight. They often already decided to buy when they call the salesperson.
Two great options to rebuild trust today are:
Building a community around the brand or the product. If people are looking for pairs' review before deciding to buy, why not facilitate that?
Being transparent and clear about data privacy. Users need clear communication about what data need to be used and what they'll get in exchange for giving their data.
Users want to know if they can trust what they see on a website. Twitter/Musk example is a good example of that it is hard to build trust, but is easy to lose trust.
Two key learnings from Twitter/Musk example:
Human moderation is still essential for the user to build trust
UX is definitely part of the best practices to build trust. This includes feedback loops where users will give feedbacks to companies.
Bad data is eating your time
🧑‍🏫
Speakers: Barr Moses (Monte Carlo), Jennifer Strong (MIT Technology)
Data is becoming unprecedentedly important for the companies and societies using them. We never saw companies investing that much money into data and data-driven organizations before now!
But unfortunately, Barr Moses saw many data-driven companies failing because they couldn't really trust the data they were using. For instance, a big insurance company applied bad credit scores because of the data they used. This resulted in millions of people that lost access to mortgage, and other important contract in the life of an individual, etc. That's why Barr Moses founded Monte Carlo.
She knows the developer/engineering ecosystem. For decades, we have had plenty of tools and automations to help us monitor that things are still working correctly in our systems.
Data are created, updated and transit through those systems, but data analysts do not have the same tools as DevOps to monitor if the data are still correct at any point of time.
The industry needs to understand that having tools to monitor the system that use the data is great, but we lack automated tools to monitor the data in themselves.
Fundraising for developers: How are technical companies doing right now?
🧑‍🏫
Speakers: Max Howell (tea), Rashmi Gopinath (B Capital Group), Eamon Leonard (Broadstone)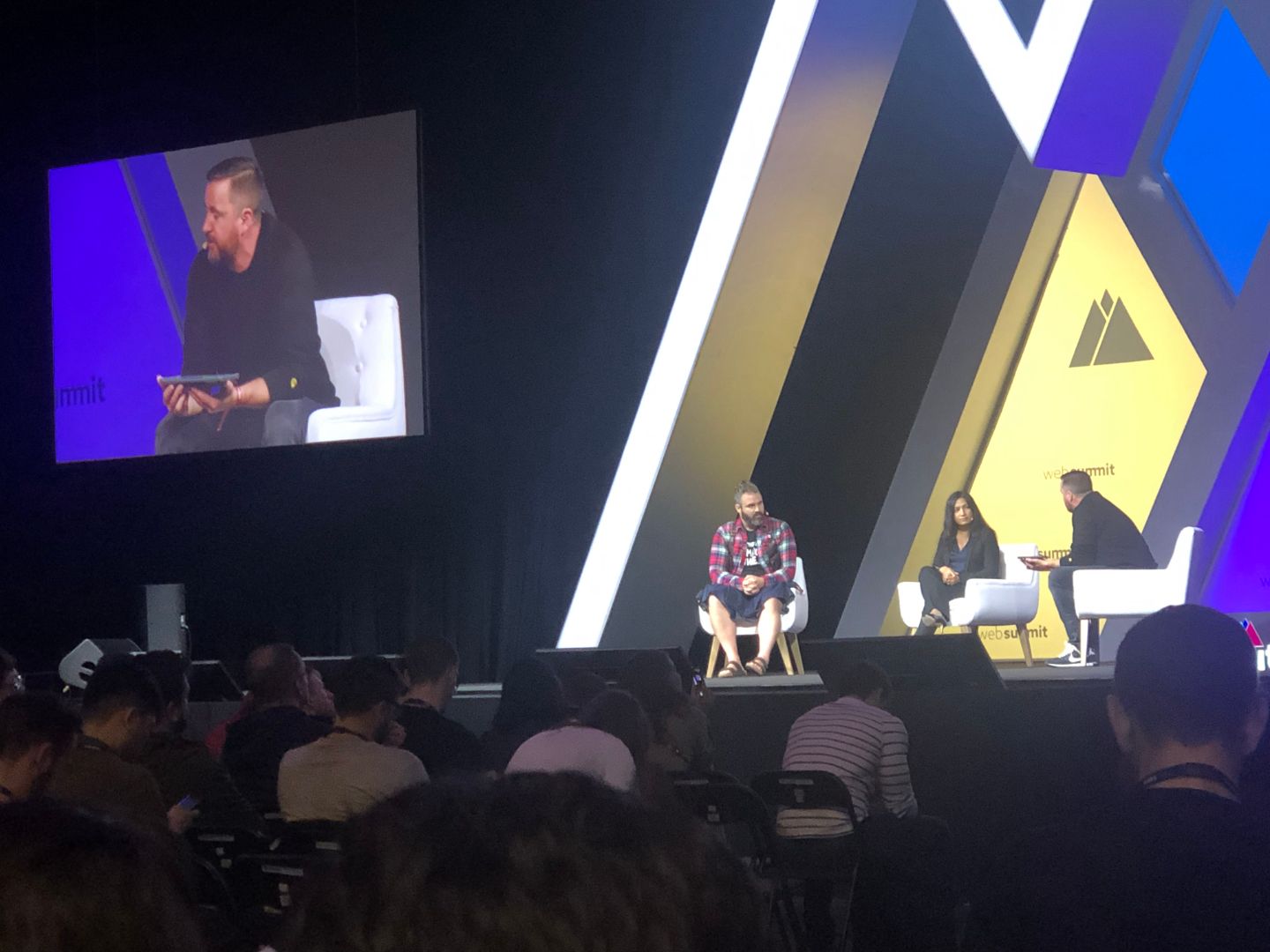 The talk used many examples of the open-source world, but most advice could be applied to any business model.
Open source often drives better and more robust software. Plenty of people join forces to build something useful for the community. But it also empowers individuals:
If you're truly dedicated and really want to build something great, you'll find someone on the internet who will want to invest in it.
That's something the "tokenization and decentralization" world proved. No matter the project, you can find someone with whom it will resonate and who will want to put some penny in.
Other pieces of advice:
Do not build a different product for users and for investors. You'll disappoint both.
Do not try to take back your open-source features to make them a paid feature. The open-source community might be offended, and you'll lose users.
Instead, think about enterprise feature like support, SSO, etc. that you can sell to companies.
The good, the bad and the automated
🧑‍🏫
Speakers: Pam Murphy (Imperva), Adam Bluestein (Fast Company)
There are not only human beings on the internet. There are also bots.
Bots help us do a lot of different tasks that doesn't require human brain anymore. But there are good bots and bad bots. And the latter is a big issue of this decade.
The talk tries to sensibilize us to the need to use bots management system to protect our software programs and websites.
Two examples were used to help us understand how bad bots can impact businesses.
First, the PS5 case: the demand for the console was so high that bad actors created scrapping bots to buy quickly most of the available stock on retailers' websites (before real customers). The goal for them was to sell overpriced console on other websites.
Those bots created a lot of frustration for real customers. It ended up becoming a reputation issue for Sony and the retailers, who didn't know how to differentiate human beings from bots.
It also created a financial issue for the retailers. Since the price of the console is given by Sony, retailers do not make a lot of money if they sell a console. Most of their margins come from the additional sale of accessories. But bots don't buy accessories. So even though more PS5 were sold than other consoles, retailers made less money due to the lack of accessory sales.
Second example: Twitter being bought by Elon Musk. Musk asked how many users of Twitter are actually bots. He asked for new investigation about this number of bots on the platform. Why was he that concerned by bots?
Twitter doesn't make money by selling subscriptions, but by selling ads. What makes an advertiser choose Twitter instead of another social media is the amount of real users he can reach. In other words, the more there are bots on the platform, the fewer advertisers will spend money to show ads on Twitter.
This leads to bad revenue or a decrease in the revenue stream. When you invest in a company, you want to make sure you'll be able to have the money back at some point. Hence, the Musk's questions and concerns.
Long story short: bad bots are a real issue for companies and need to be fought.
Lisbon is a wonderful city
As I said, I never went to Lisbon before. Everything was new to me, so I wanted to see the more I could. And that's what I did.
I travelled with EasyJet (for the plane part) and SNCF (for the train part). I have to admit that this last-minute trip to the Web Summit 2022 was a bit hectic. I was so tired when I arrived in Lisbon… You can't imagine how happy I was to find my bed at the B&B!
To summarize the trip, I did:
Châtellerault ⇒ Poitiers ⇒ Paris ⇒ Lisbonne
Lisbonne ⇒ Paris ⇒ Châtellerault
At the airport I decided to use the shuttle service of my B&B hotel to avoid being too late for my check in (I landed at 22:45) but there is public transport service (subway and bus) that allow to commute directly from the airport to the city in approximately 45 mins. I used public transports the other days.
Where I stayed during the conference
I stayed at Asul B&B, a cozy Bed and Breakfast private room. It was perfect to rest before and after days of talks. The owners were very kind and welcoming.
My plane landed late at night, so I used their shuttle service to commute from the airport to the B&B. Everything was great and well managed. Expensive if you compare to local transportation service, but you don't have to worry about ticket, directions, etc. Since it was late, I wanted things to be as simple as possible.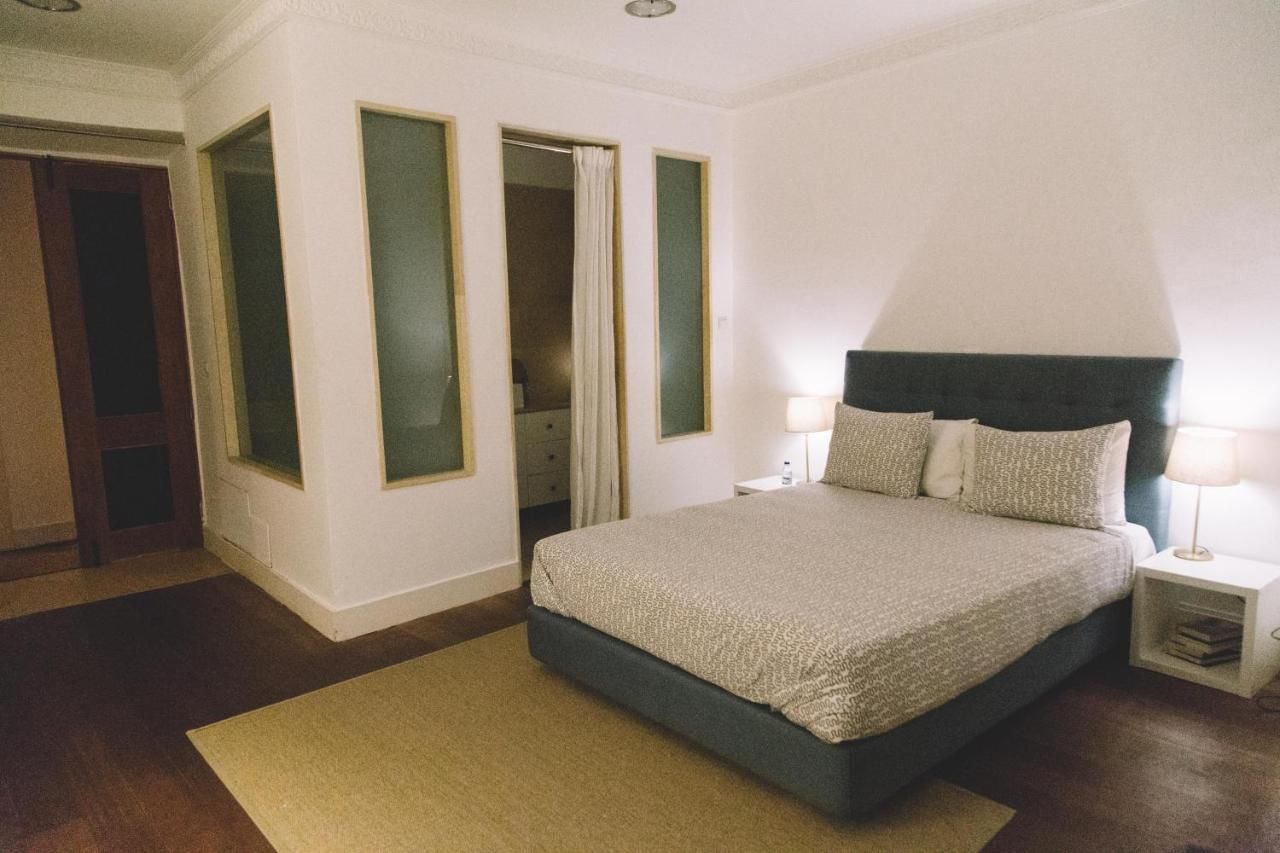 There was a shared kitchen in the B&B where everything was at the disposal of the customers. In the morning, someone was paid to prepare breakfast for everyone.
As I said, it was a last-minute trip and the hotel's rooms prices were far too high and mostly fully booked. Looking at the other options available (not so many given the dates), I found this B&B. Even though I didn't have the full house for me, it was cheaper and comfy, clean and with everything I needed to have a good experience there.
Unfortunately, I did not have a lot of time to visit the city. But on my way to and back from the venue, I took some pictures to give you a grasp of Lisbon.
A grasp of the city
I would say it is definitely a beautiful city, but it was rainy during my trip. The weather doesn't give it justice on my pictures.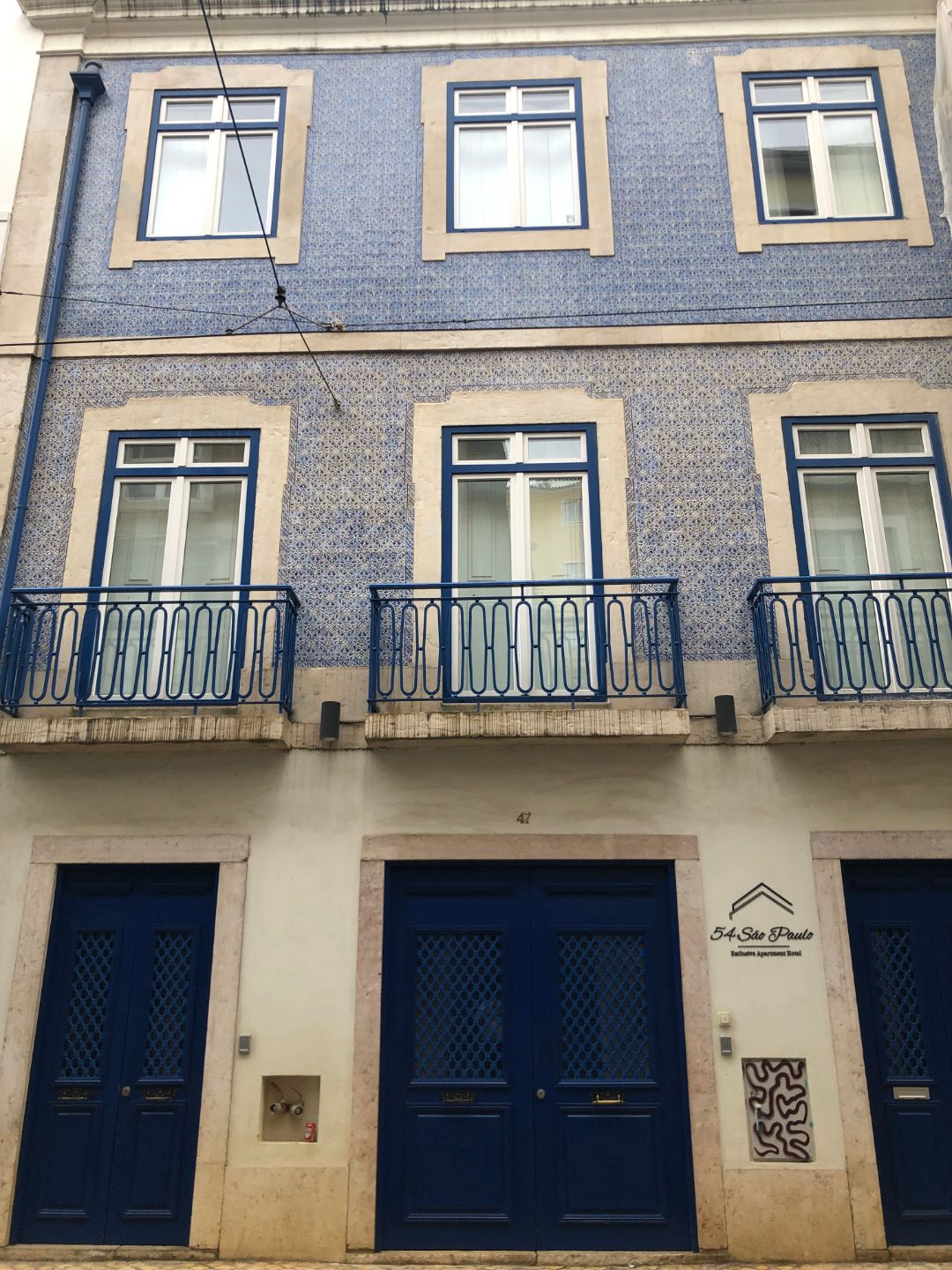 It looks like a beautiful and old European city with some particularities: colors! You can see it on my pictures, most of the walls aren't only gray or white.
One other specificity of the city (you can see it in Lisbon, but it is a Portugal thing) is the Azulejos. It is like a terracotta tile covered with an opaque glazing. They used it a lot to cover and decorate walls.
It is traditionally white and blue as you can see it on my first picture. But the modern Azulejos have more colors, like the one you can see below. It is exposed in Lisbon's subway station.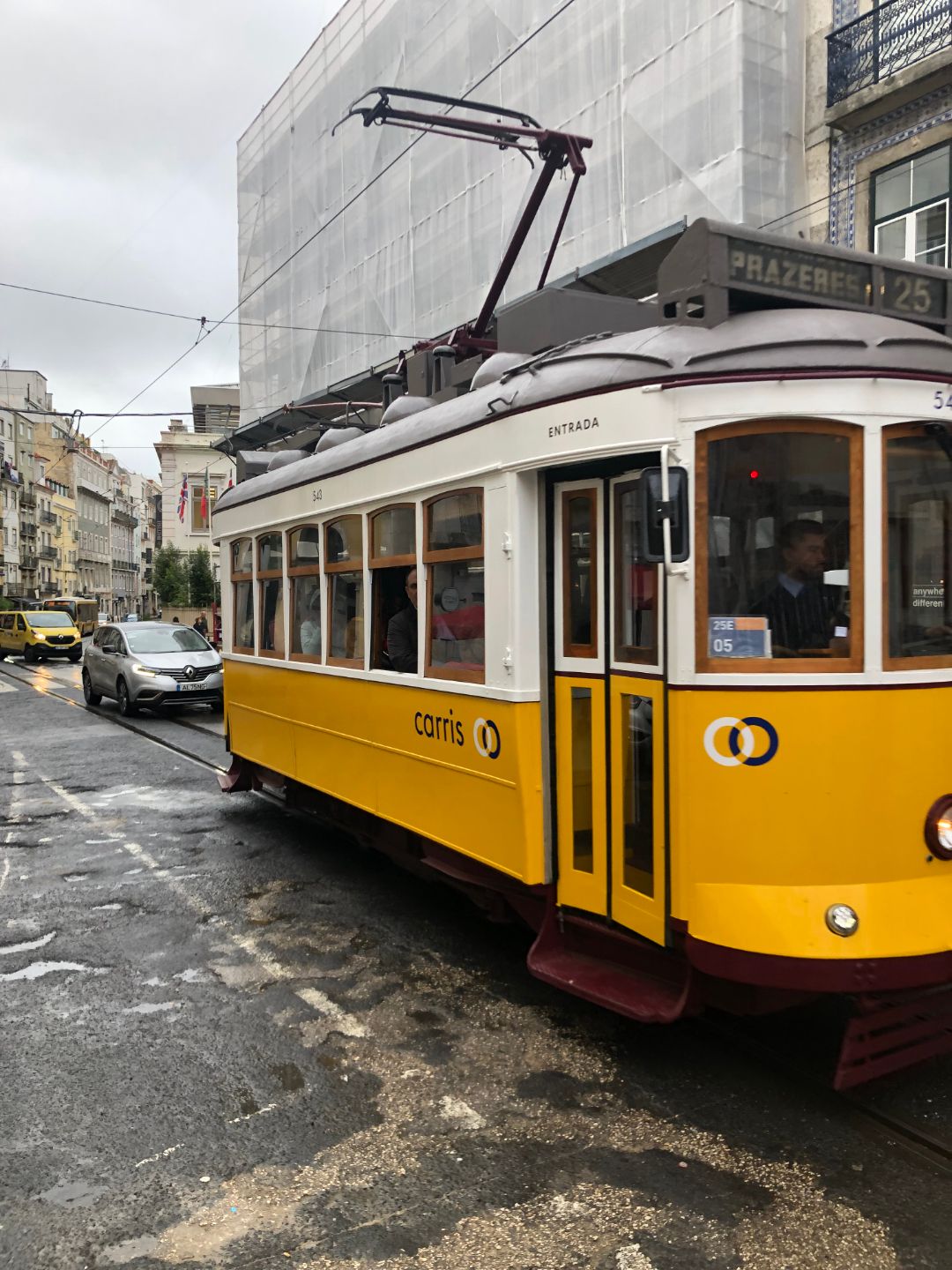 Some of the things that must be seen in Lisbon are part of the public transport service of the city. They have the "carris", which is a nice vintage tramway and many piece of art through the subway station.
How was the venue for the Web Summit?
The venue was one of the biggest I ever saw for a tech conference. It is impressive to see that many people at the same place and a place that can hold them all.
Many actors of the tech industry were here, including some of the brand new "web3 side of the internet" actors like Polkadot or Filecoin.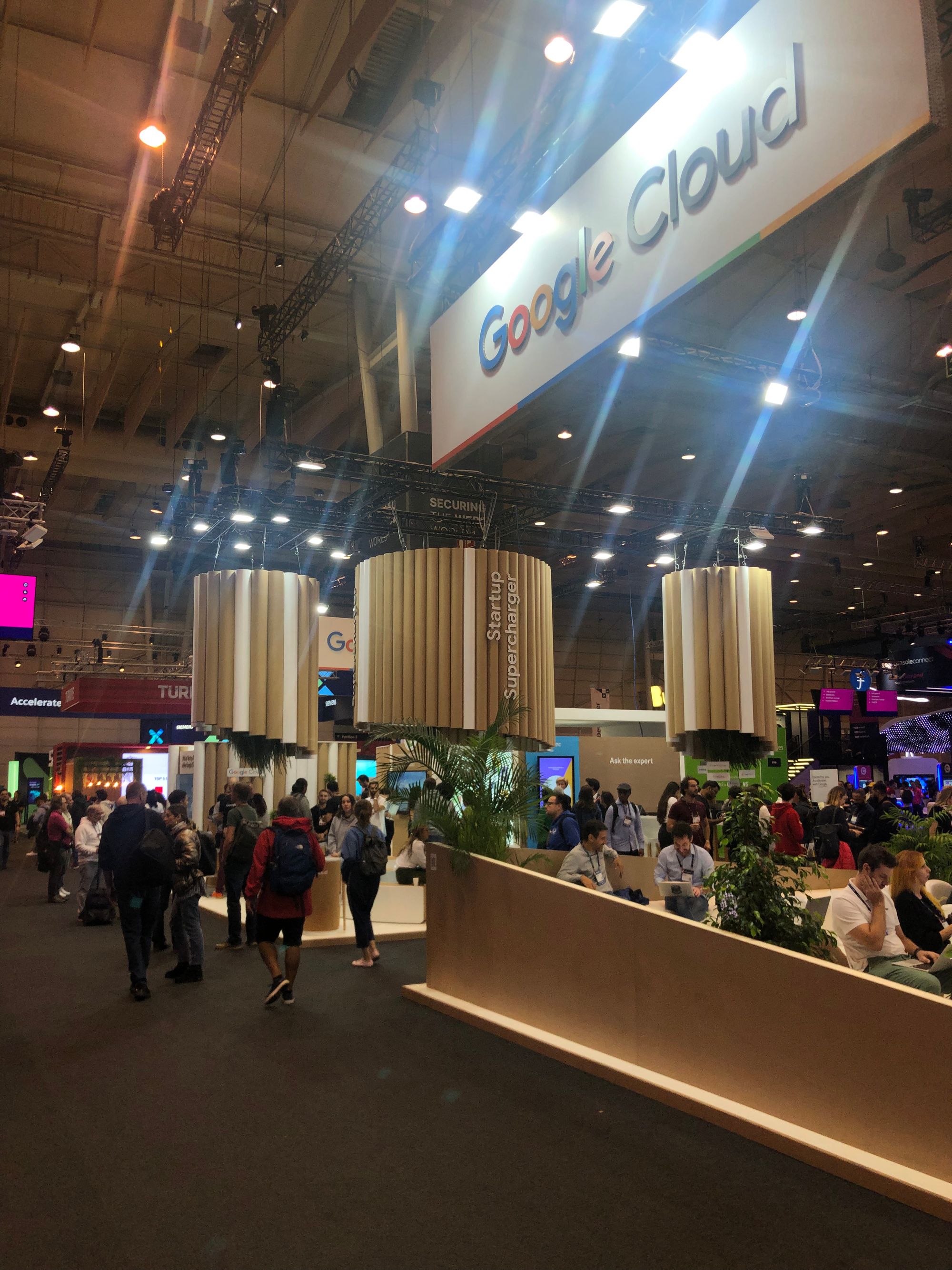 The web3 and the metaverse was really a strong topic based on the amount of stand and experience dedicated to that topic.
There wasn't only web3 company represented, fortunately! Truth is there were so many stands and talk stages, lounges, etc. that it made navigation a bit complicated.
👍
I would also mention the good quality of the
Web Summit mobile application
, which really helped me navigation through the 5 pavilions and 71k people… Usually, the conference's apps are awful, but this one is great, so I thought it was worth a mention here.
Let's talk about food now. Food is always a big topic during conferences. There are always discussions about food quality, food quantity and the organization of the lunchtime. Bad organization of the lunch can ruin all the conference from an attendant perspective.
On quantity, Web Summit couldn't make more. There were food trucks and stands everywhere: between each pavilion and around them. This made things easier for attendants to find something to eat without waiting hours in queue.
Food quality was also great at Web Summit. I ate a delicious burger with good quality meat + a coke.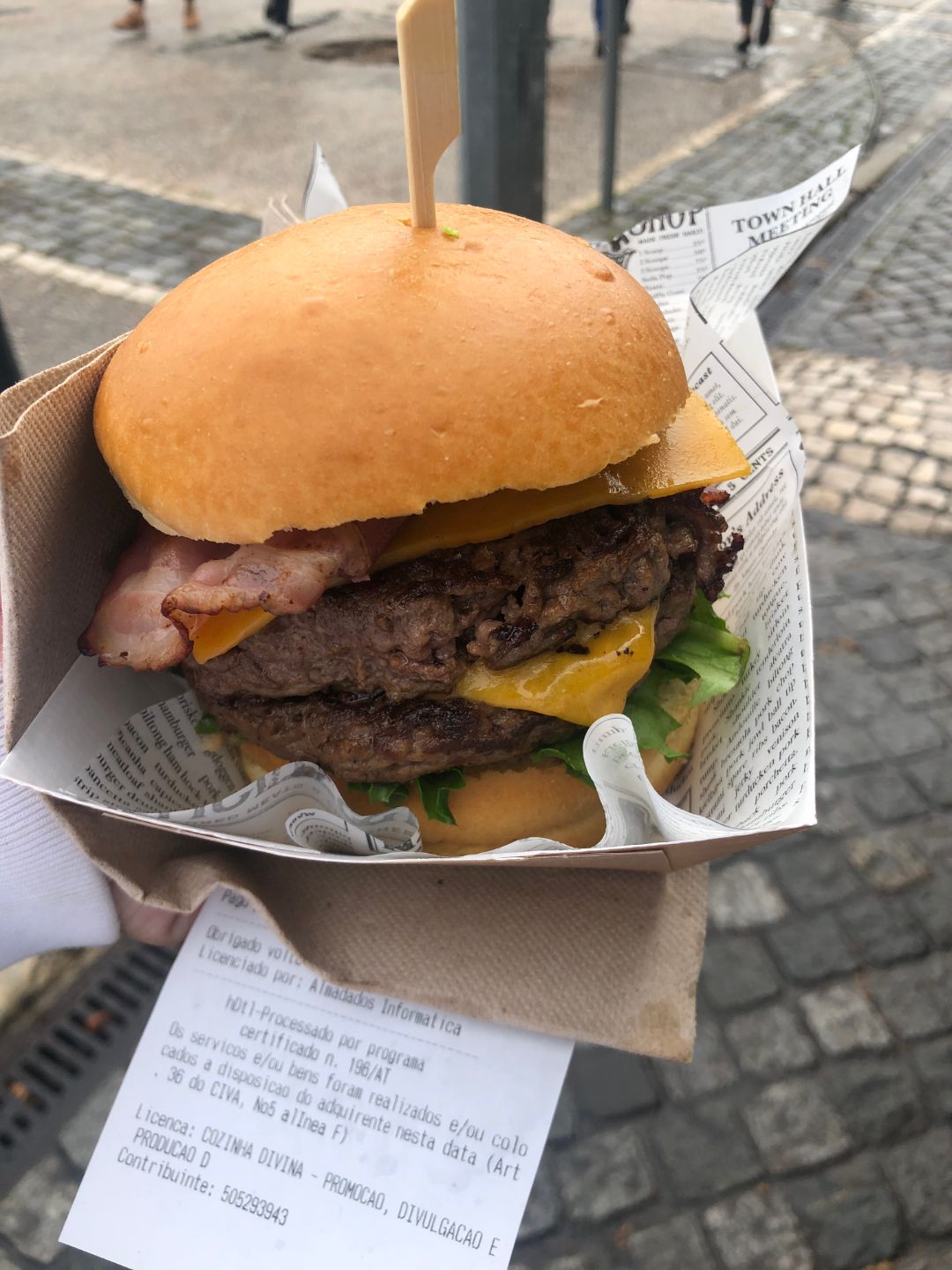 One thing to note though, it is the first time for me that the lunch meal isn't included in the price of the conference (more than 900 euros per person). I went to countless conferences before, they were all way less expensive, but I never paid for my lunch meal during those.
I'm not saying we should or not pay for lunch at conferences. I'm just stating facts here, so you know.
That being said, in the developer lounge, local snacks and coffee were free. I guess it was the same in other lounges too.
---
Now you know everything about the Web Summit 2022! I truly hope this post will help you if you plan to attend Web Summit in Lisbon in the coming years. Or maybe it already helped you decide whether you want to attend or not.
Join 250+ developers and get notified every month about new content on the blog.
No spam ever. Unsubscribe in a single click at any time.
If you have any questions or advices, please create a comment below! I'll be really glad to read you. Also if you like this post, don't forget to share it with your friends. It helps a lot!