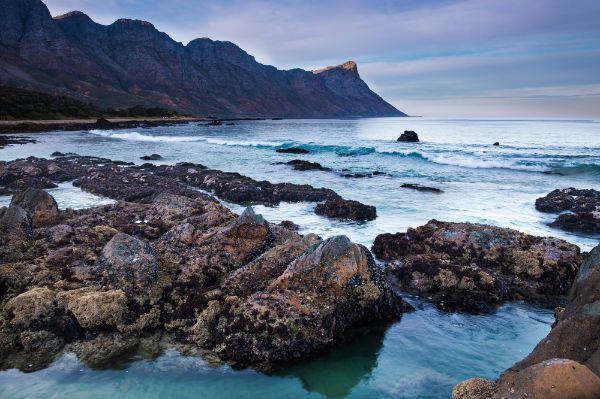 #5 - Construis avec ta communauté
Tout le monde parle d'audiences et de comment les faire grossir pour réussir. Et s'il fallait construire des relations avec ces audiences comme si elles étaient des communauté plutôt que de faire grandir leur taille.
This post is for premium members only
Join the 100+ developers and entrepreneur, premium members of our community and get full access to our library of private posts.
Subscribe!
Already a member? Log in