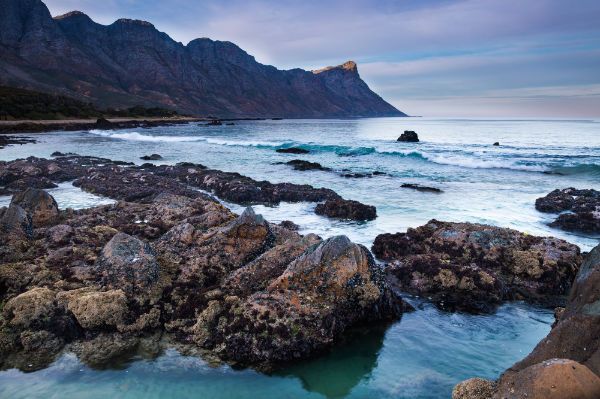 Build with your community
Everyone is talking about audiences and how to grow them as a sign of success. What about building the relationship with the audience as a community instead of growing the size of it.
Here is the time for the fifth issue of the Mindsers Blog's newsletter! In this issue I would like to talk about something really important in the web economy: community.
This newsletter issue is for Mindsers Club members only
Join the 250+ developers of our community and get full access to our library of posts and any additional content available.
Join the club!
Already a member? Log in