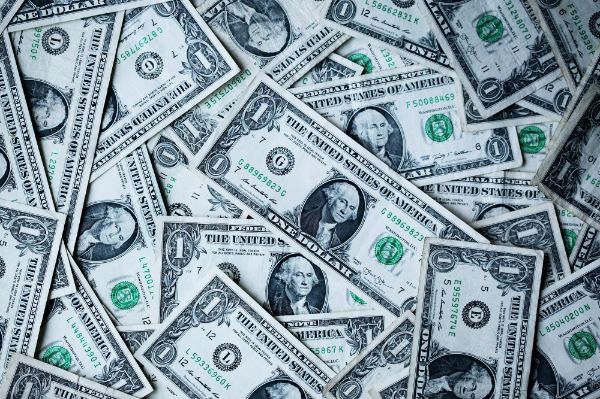 #2 - Pourrais-je un jour gagner de l'argent sur internet ?
Nous avons profité de la première newsletter pour faire un tour des nouveautés 2021 sur le blog. Mais tu te doutes bien que nous n'allions pas pouvoir parler de ce sujet très longtemps
This newsletter issue is for premium members only
Join the 100+ developers and entrepreneur, premium members of our community and get full access to our library of private posts and additional content for only €7 / month.
See newsletter plans
Subscribe now!
Already a member? Log in