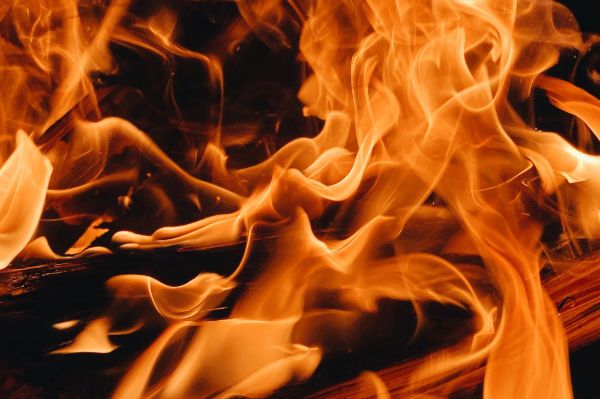 OVH brûle et mon site avec
Tu as surement remarqué que le site mindsers.blog était down quasiment tout le mois de mars, tu as aussi surement entendu parlé de l'incendie dans le datacenter de OVH. Maintenant mets ensemble ces deux informations.
This newsletter issue is for Mindsers Blog Insider and Friend of Mindsers Blog members only
Join the 100+ developers and entrepreneur, premium members of our community and get full access to our library of private posts and additional content.
Become a member
Already a member? Log in