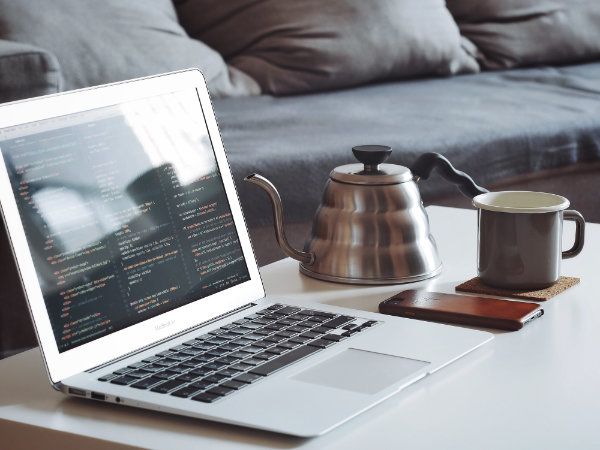 Ça veut dire quoi travailler à distance chez Ferpection ?
Avec un quart de notre équipe qui travaille à distance à plein temps et tous les autres qui peuvent choisir de travailler à distance lorsqu'ils le souhaitent, on peut dire que le travail à distance fait partie intégrante de notre culture. Mais qu'est-ce que c'est réellement le travail à distance chez Ferpection ?
Je suis développeur chez Ferpection depuis quelques années et je travaille complètement à distance (ou "en full remote"). Je vais essayer d'agrémenter cet article de mes propres expériences ainsi que de celles de mes collègues designers, experts en recherche utilisateur et autres qui, eux aussi, font du télétravail.
This outstanding post is for Mindsers Blog, Full Mindsers Blog and Friend of Mindsers Blog members only
Join the 100+ developers and entrepreneur, premium members of our community and get full access to our library of private posts and additional content.
Become a member
Already a member? Log in