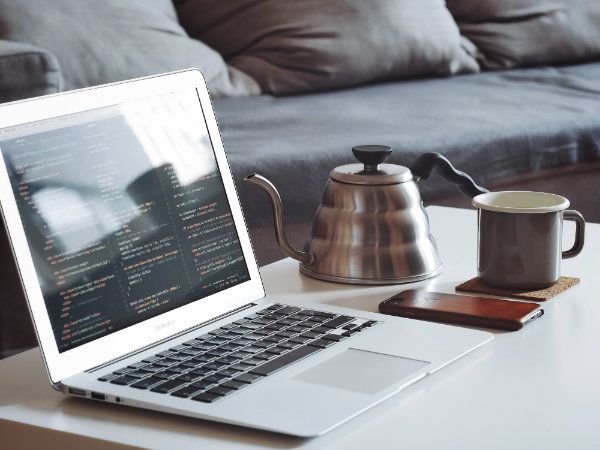 What does it mean to work remotely at Ferpection?
With a quarter of our team working remotely full time and the others who can choose to work remotely whenever they wish, we can say that working remotely is part of our culture. But what is remote work really like at Ferpection?
This outstanding post is for Mindsers Club members only
Join the 250+ developers of our community and get full access to our library of posts and any additional content available.
Join the club!
Already a member? Log in