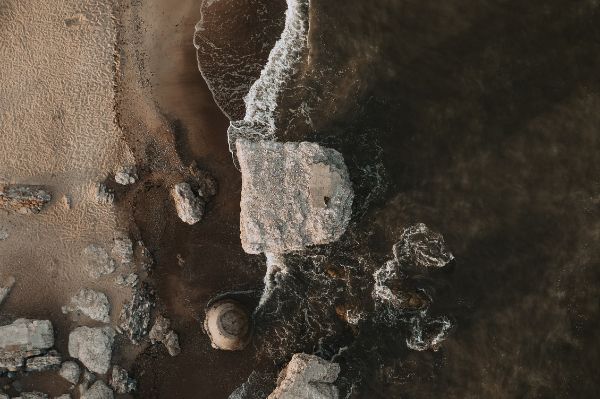 #7 — Summer Business summary
What's the progress we made on the blog on the summer? Do you see any result from the strategy we previously started to implement? Get feedback with stats and analysis in this issue.
This newsletter issue is for premium members only
Join the 100+ developers and entrepreneur, premium members of our community and get full access to our library of private posts and additional content for only €7 / month.
See newsletter plans
Subscribe now!
Already a member? Log in