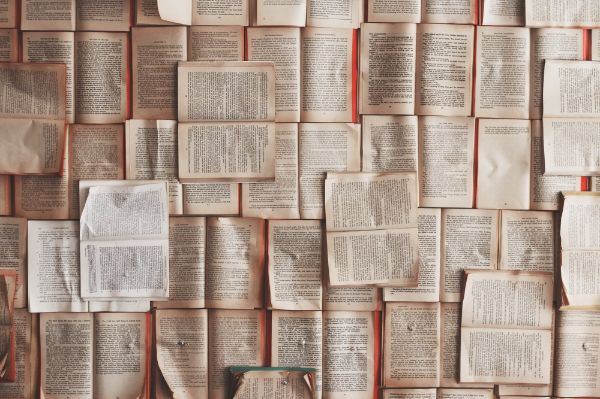 #6 — 8 posts to help you build a content creation business
This sixth issue of the Mindsers Premium Newsletter is a summer edition of my newsletter. I mean, it is vacations not only for me but also for the whole country. I'm in vacations, and I bet you are too (or at least you'll be soon).
This newsletter issue is for premium members only
Join the 100+ developers and entrepreneur, premium members of our community and get full access to our library of private posts and additional content for only €7 / month.
See newsletter plans
Subscribe now!
Already a member? Log in