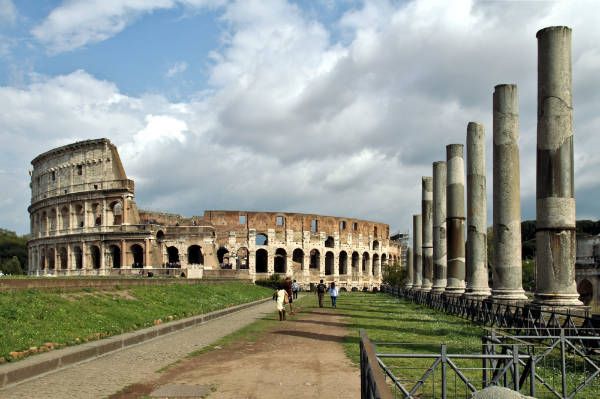 New MindsersIT website : MindsersIT Community Forum launch
Today is the day I officially annouce the launch of MindsersIT Community Forum! Why? How? Who is that for? This is what we will be talking about here.
This outstanding post is for Mindsers Blog, Premium and Pro members only
Join the 100+ developers and entrepreneur, premium members of our community and get full access to our library of private posts and additional content.
Become a member
Already a member? Log in