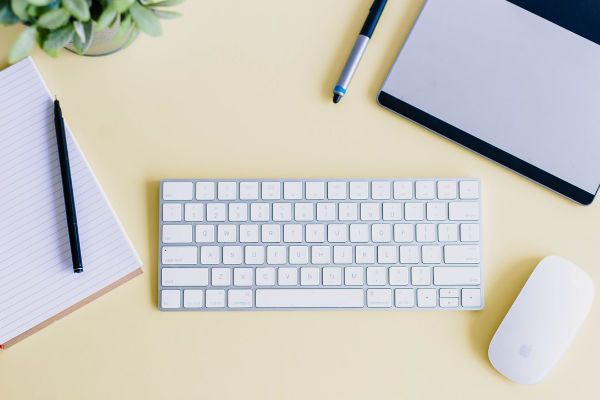 Remote work: my desk setup for 2019
You'll find here a list of all the stuff I use in my daily desk setup. People have been asking me for month to share it, so I hope you'll find this post useful !
This post is free for all to read thanks to the investment Mindsers Club members have made in our independent publication. If this work is meaningful to you, I invite you to join the club today.
You'll find here a list of all the stuff I use in my daily desk setup. People have been asking me for months to share it, so I hope you'll find this post useful !
The list below is kind of sorted from the most important thing to the lesser ones. Obviously, it's completely subjective. To better the list, I tried to add some explanations on how I use each product.
It's the masterpiece of my setup, as you may have guessed. I don't want to debate about which is better between Mac and Windows, or even any other custom computer. It's not interesting at all. However, I've been working with a Mac for 10 years, Apple is the ecosystem I like and the one I'm the most productive with. To be honest, I already refused job offers just because the company didn't want me to work on a Mac computer (which is dumb, as I am an iOS developer).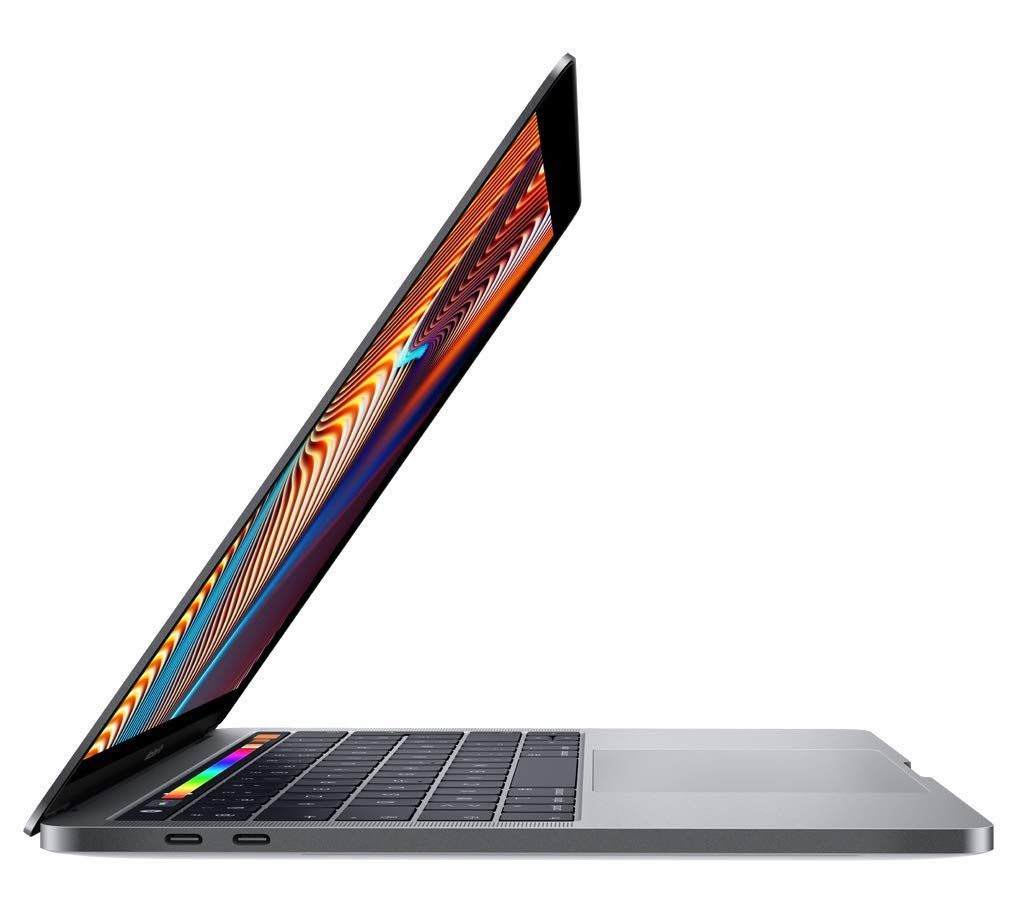 The Mac I use is a Macbook Pro 15" Space Gray with a 512 Go SDD.
When I work from home, I want to be as comfortable as possible to be productive. I chose to invest in two big monitors that I plug directly on my MacBook Pro.
The monitors I chose and have been using for a little more than a year now are very good quality (resolution, colors, time response, etc.) for the work I need to be doing. I use it mainly for programming (iOS and JS), photo editing (social media, blog's illustrations, printable photo) and book edition for printable book.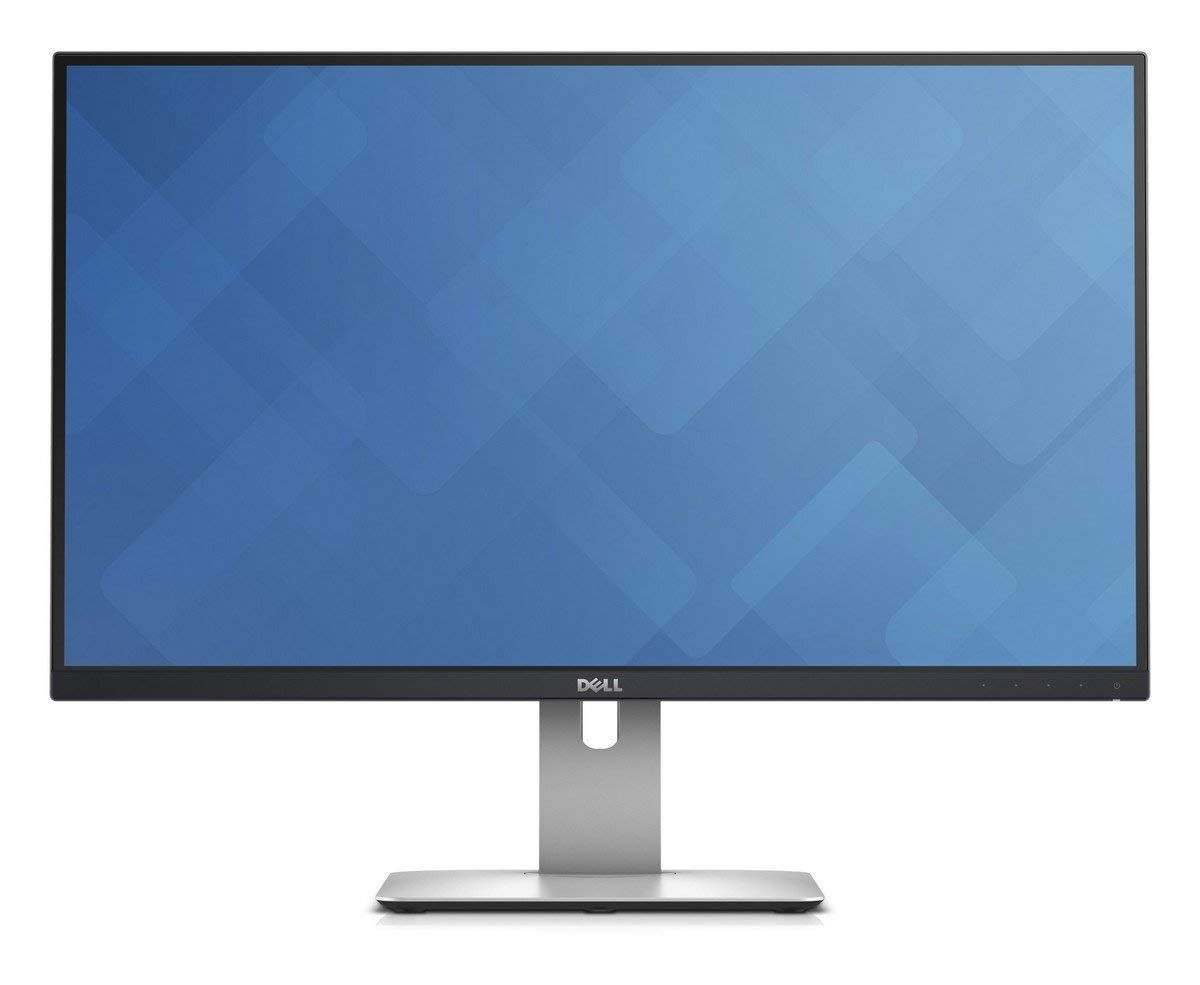 Because it is so big, I don't use it while working outside my house. This is also why I chose a 15" screen for my Mac and not a 13". I work outside my house twice a week.
The exact reference is Dell UltraSharp U2715H.
To stay on the same note (comfort and productivity), I recently bought a standing desk to help with my back pain.
As the price for this kind of desk is very high, I chose to buy only the motorized desk frame and then to separately buy the desk top in an IKEA store. This way I was able to decrease the price of my desk setup.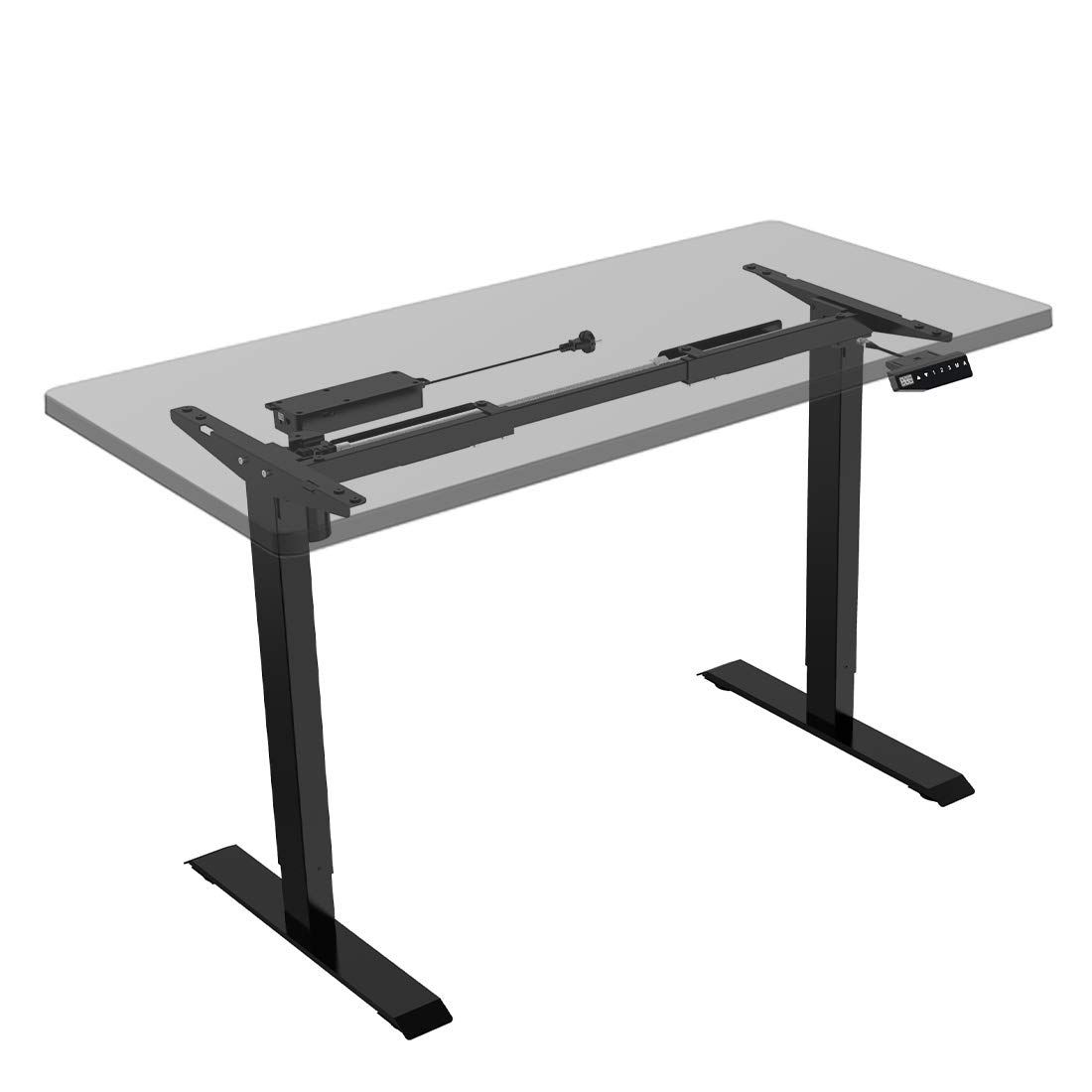 The exact reference is Flexispot E1B (w/o desk top).
Very useful when working from home, you are in a bubble and are not disturbed by ambient noise if you need to be more focused.
With the Bose QC35, the Beats Studio 3 is the circum-aural headphone I love the most. It is purely subjective, but it has very good assets for remote working :
active noise-cancelling
hurts my ears less than an intra or supra-aural
has a nice finish and very comfortable to wear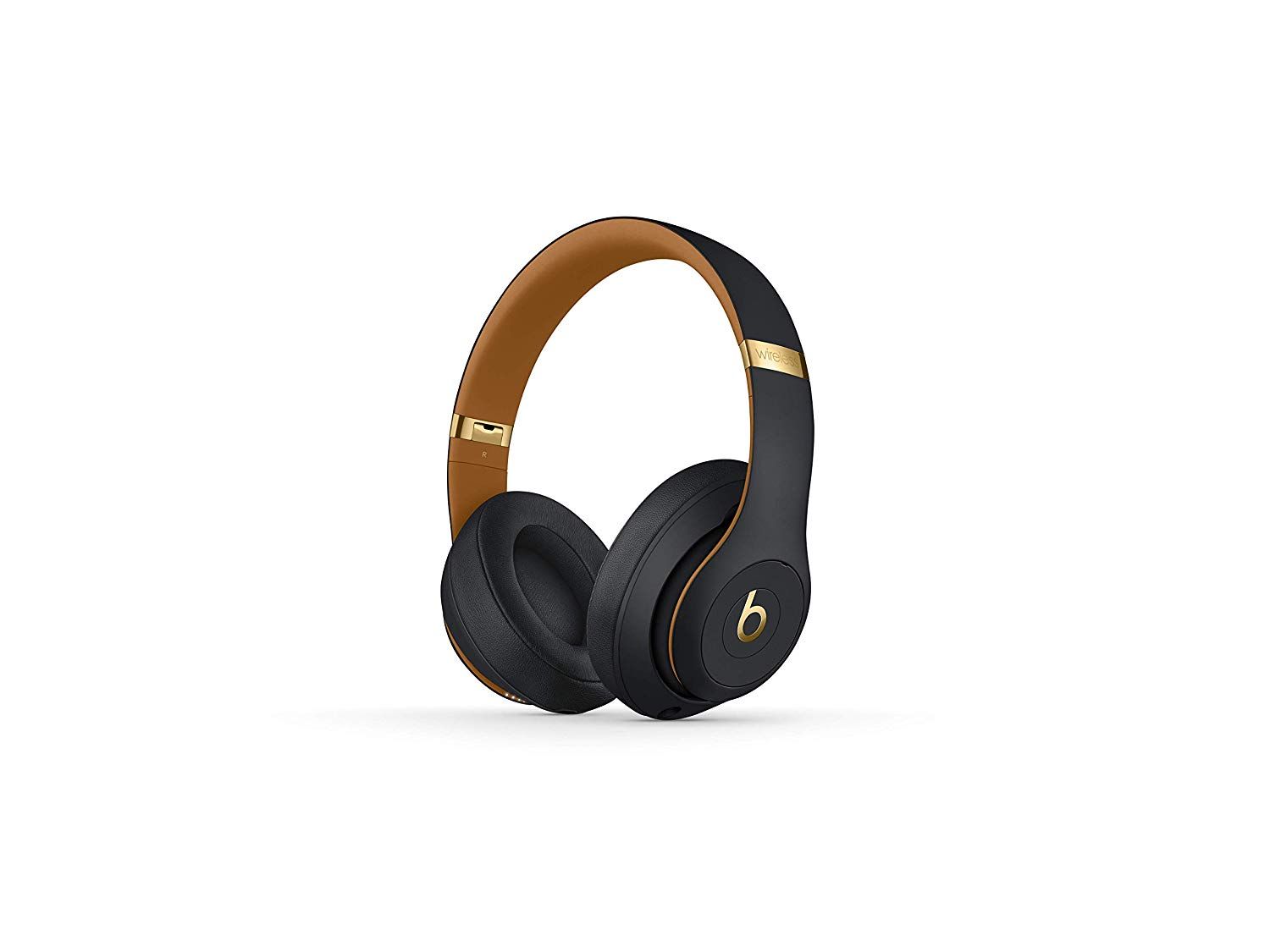 The one I use is Beats by Dre Studio 3, Collection Skyline, en Midnight Black.
When I close my laptop to put it in its dock (see below), I can't use my webcam anymore. It's the first time I had the need to buy a webcam for years!
I looked at reviews online, and one of the most praised was the Logitech BRIO. This is what I got.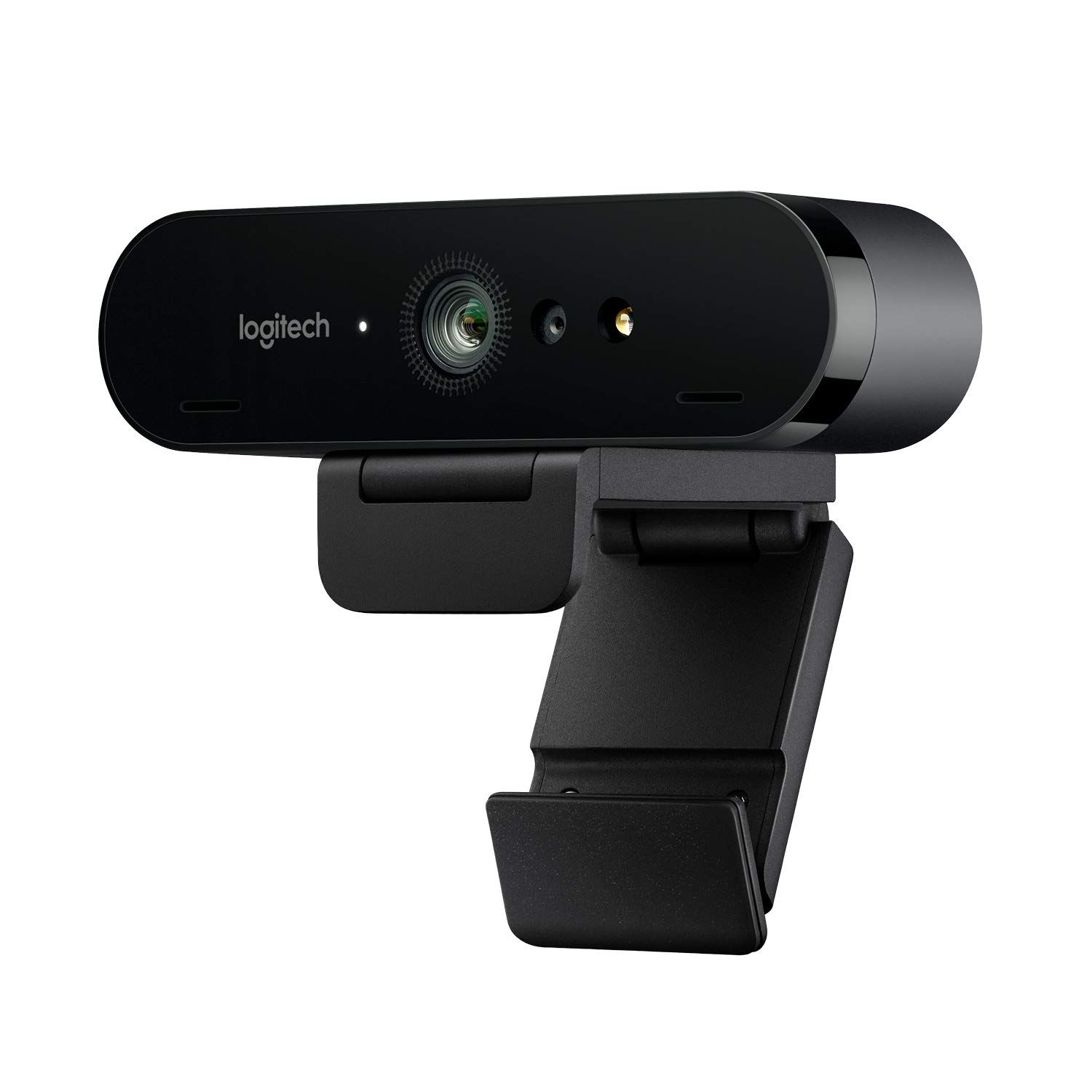 The one I use is this one: Logitech BRIO 4k Streaming Edition. Very good webcam that works when you plug it with no configuration.
Well, I technically already have a microphone on my headphone, and it has worked well until now. The problem is that I use Zoom.us for my meetings and the mic gestion is quite bad.
Because of the noise-cancelling of my Beats Studio and the fact that I used a beta macOS (Bluetooth malfunction, etc.), my coworkers were having a hard tome understanding what I was saying. The mic was basically turning on too late in my sentence and the sound wasn't stable. I don't have this problem when I'm on the phone with another device with my Beats…
So I bought a USB microphone to be able to keep having the sound in my headphone and have my voice in the microphone : way more efficient.
Of course, this is not the only purpose of this microphone… I have several secret projects right now. The quality is excellent on that mic, so I also use it to record my acoustic guitars.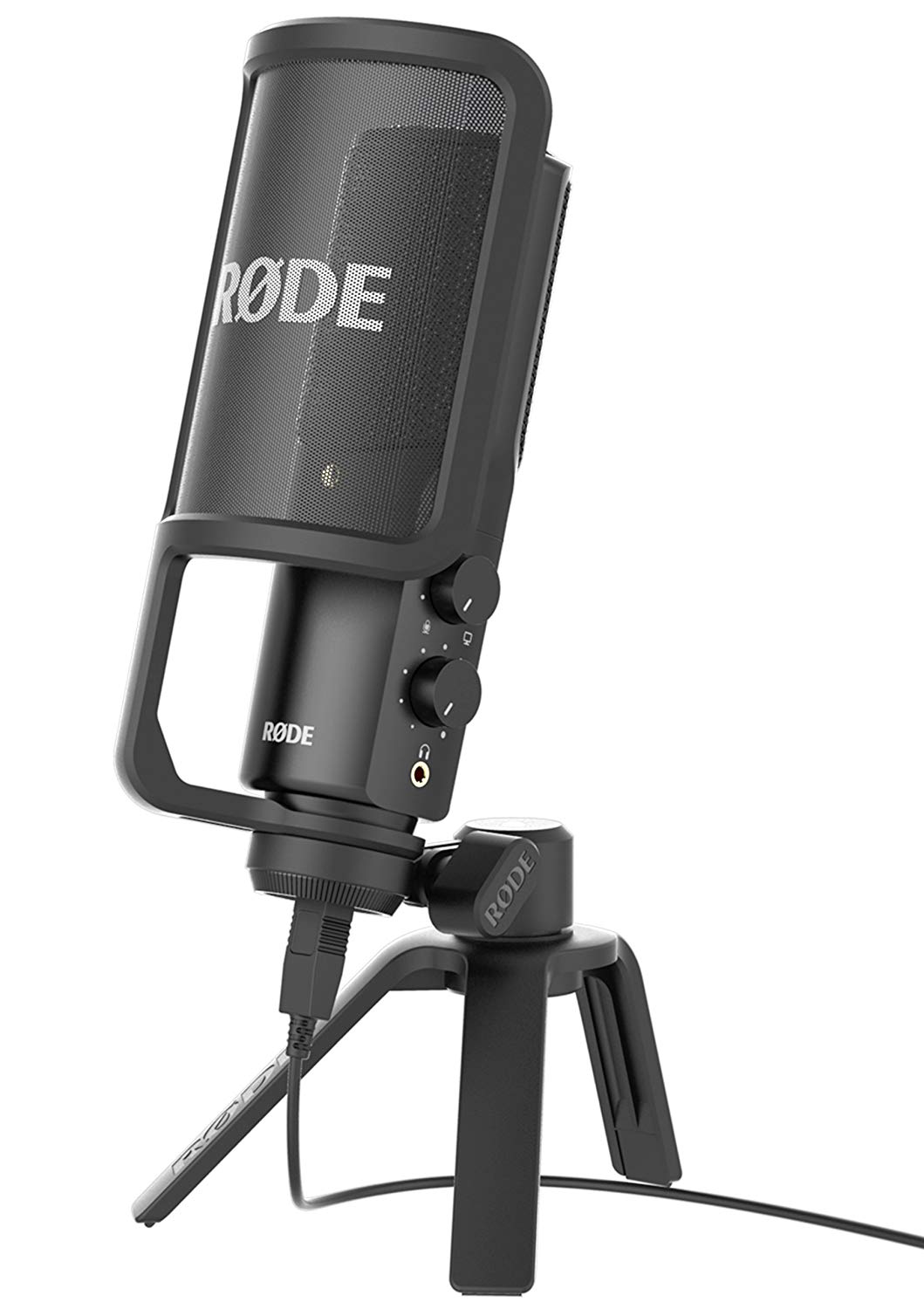 The mic I use is the Røde NT-USB. It is very easy to use and powerful, I really recommend it!
I like how my Dell monitors are designed. At first, I chose those monitors for its heavy-duty stand, it was stable and aesthetic. You can also put it vertically or horizontally.
But it took so much place on my desk, it was a real problem. So I decided to buy a VESA support for 2 27" monitors. The place I got back is incredible, and it is still really steady and comfortable to work.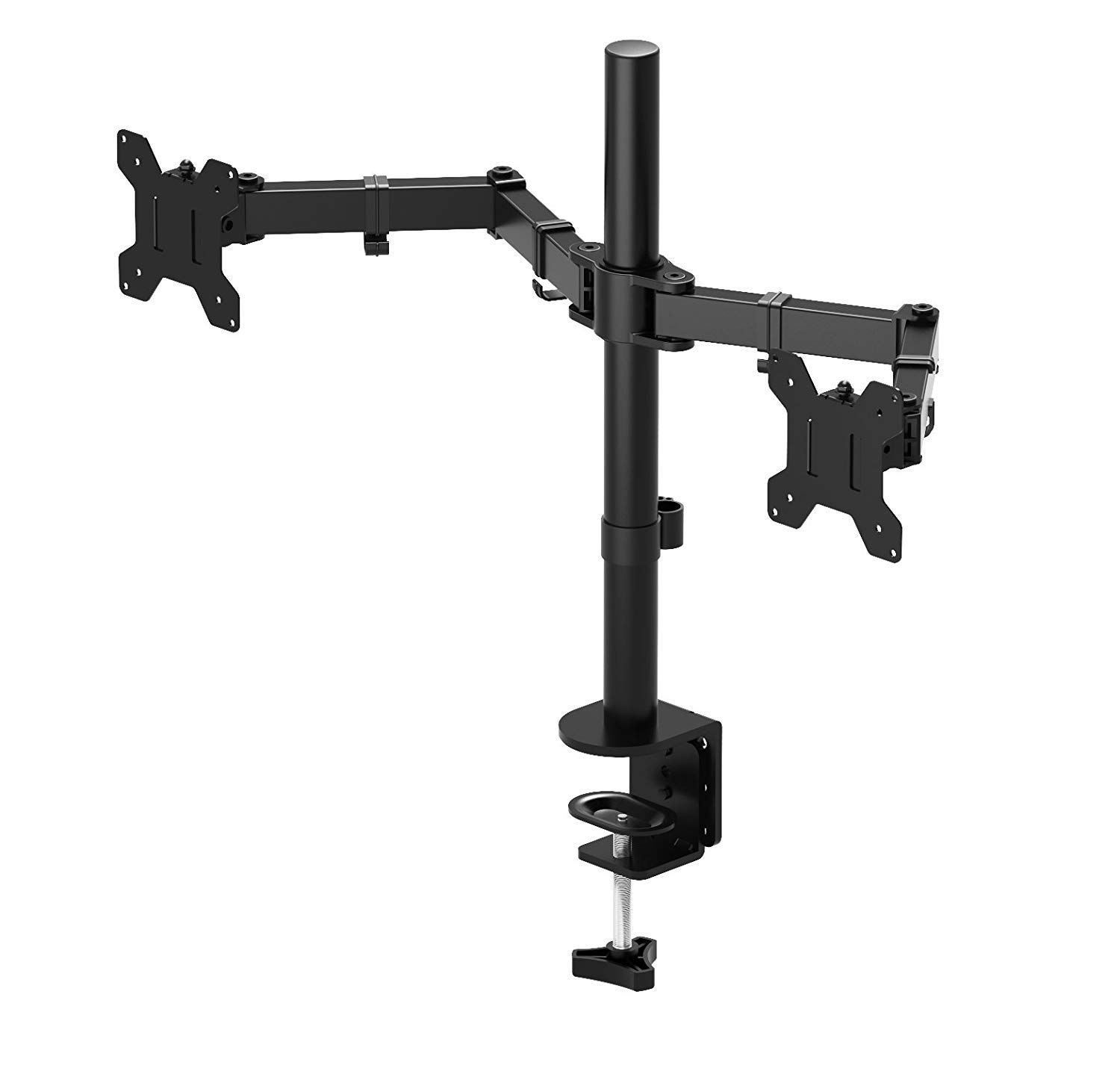 I chose this one sold by 1home and made for 2 27" monitors. Don't forget to adapt the support to fit your monitors' size.
For space-saving purpose, just like with the monitors support, I was looking for a way to stack my laptops vertically on my desk.
I am not going to lie, at first I wanted to buy the Vertical Dock de HengeDocks and write a complete review, but it is out of budget right now. Maybe one day I'll upgrade.
Meanwhile, I got myself a basic manual double support. Why double? Because I use two MacBook Pro daily.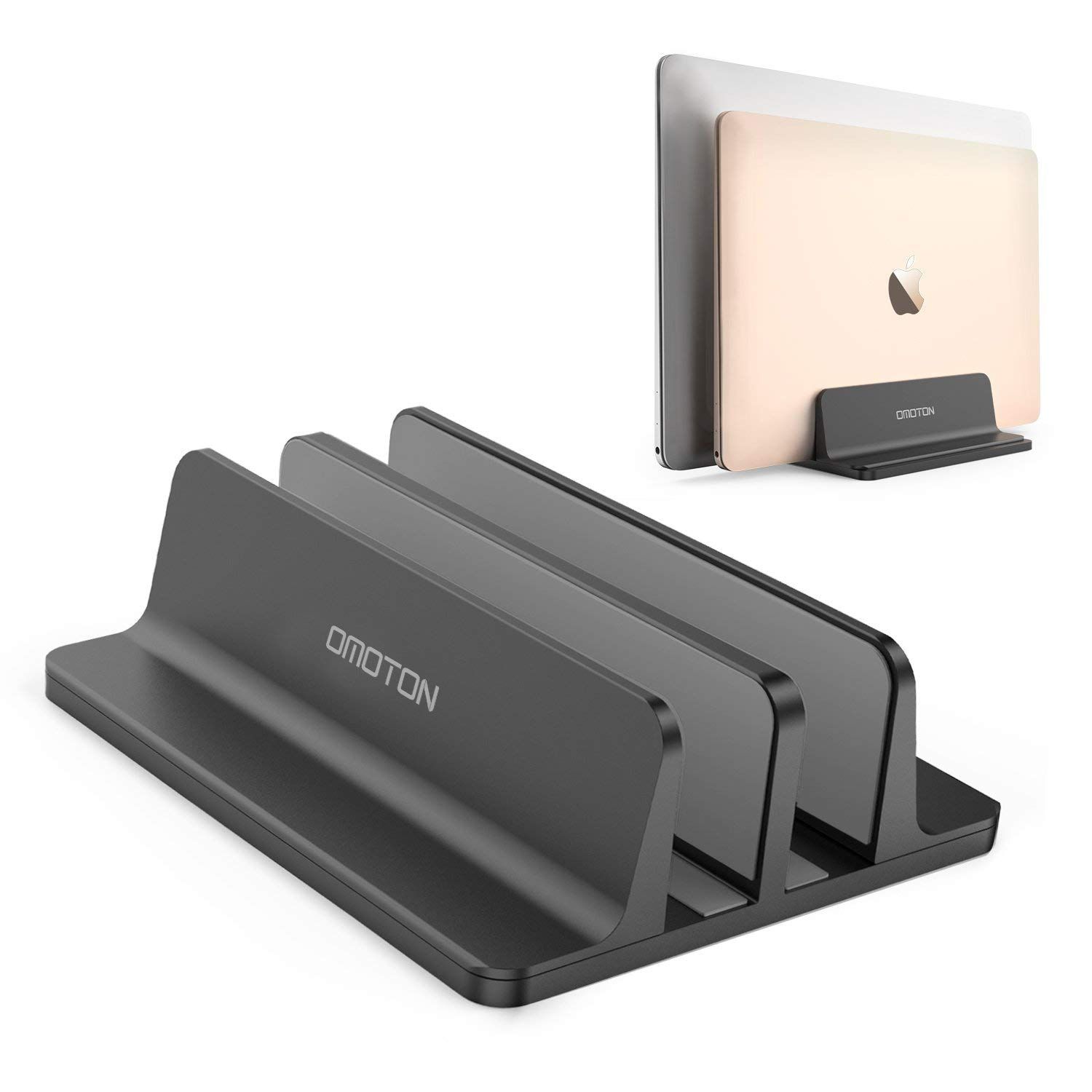 The double vertical stand for notebook OMOTON is really well-made, sturdy, and adjustable for different laptops.
Vertical support for laptops also means external keyboard and mouse. Obviously, you have no other choice.
I already had the Apple mouse and keyboard I really love, so it wasn't that hard to choose.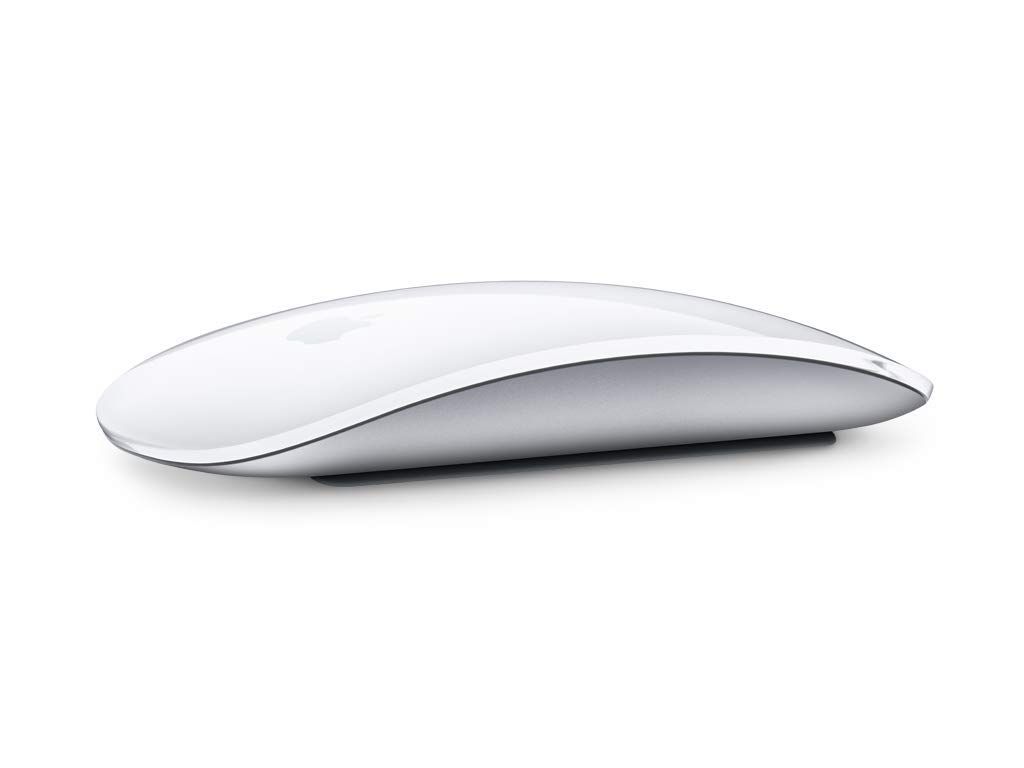 Keyboard and mouse choices are often hard to explain (especially in the dev community) because it is subjective and we each have our own preferences.
My desk is shiny white, and I had trouble in the past with optical mice because the light refraction isn't regular. The solution is to get a mouse mat, but I don't think it is very aesthetic.
So I decided to get a giant mouse mat. A desk mat, actually. It goes on top of the desk, under your keyboard, mouse, mic, monitors… Etc.
I like that product because it really does protect the desk, makes cleaning up easier, and it shapes the work space neatly.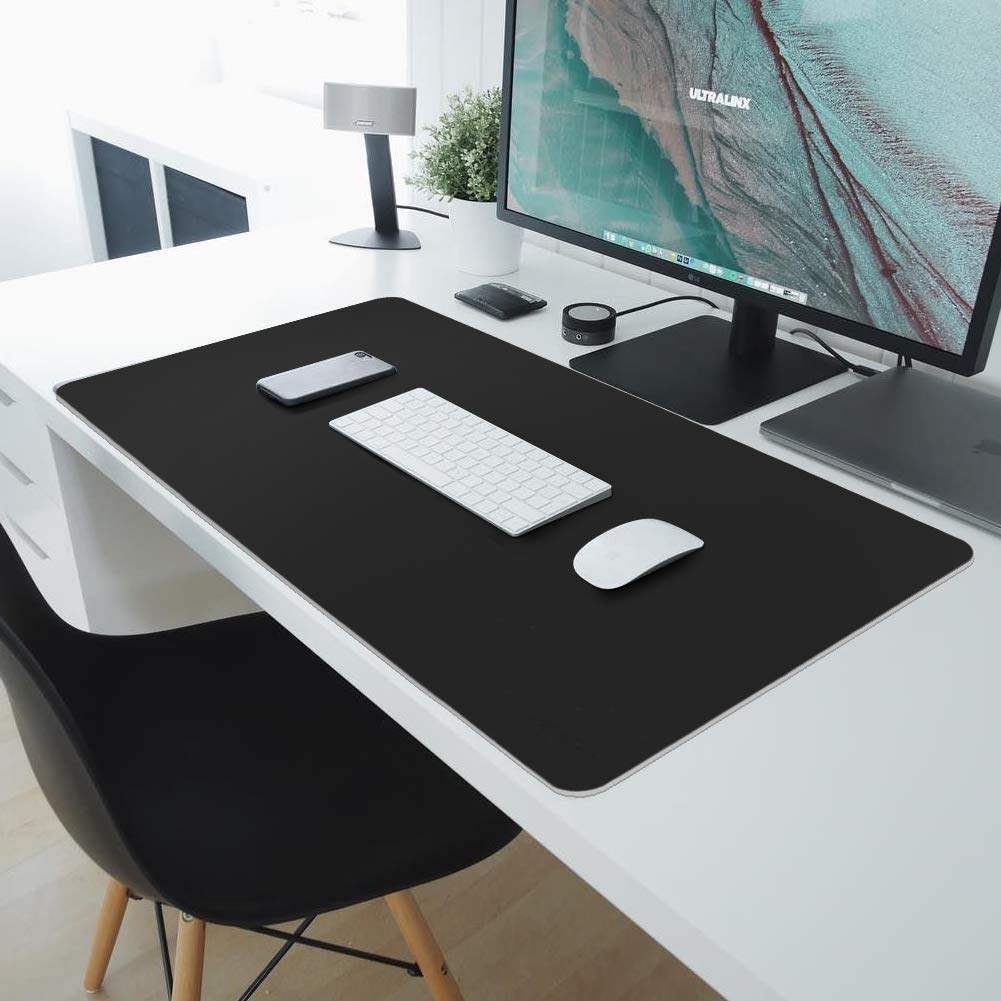 I have this one Laptop Desk Mat from PEGGYBUY in black and gray. You can switch it up to change the color.
Now this is a very useful gadget. I bought it because I like all things geeky, but it turned out to be really useful on a daily basis.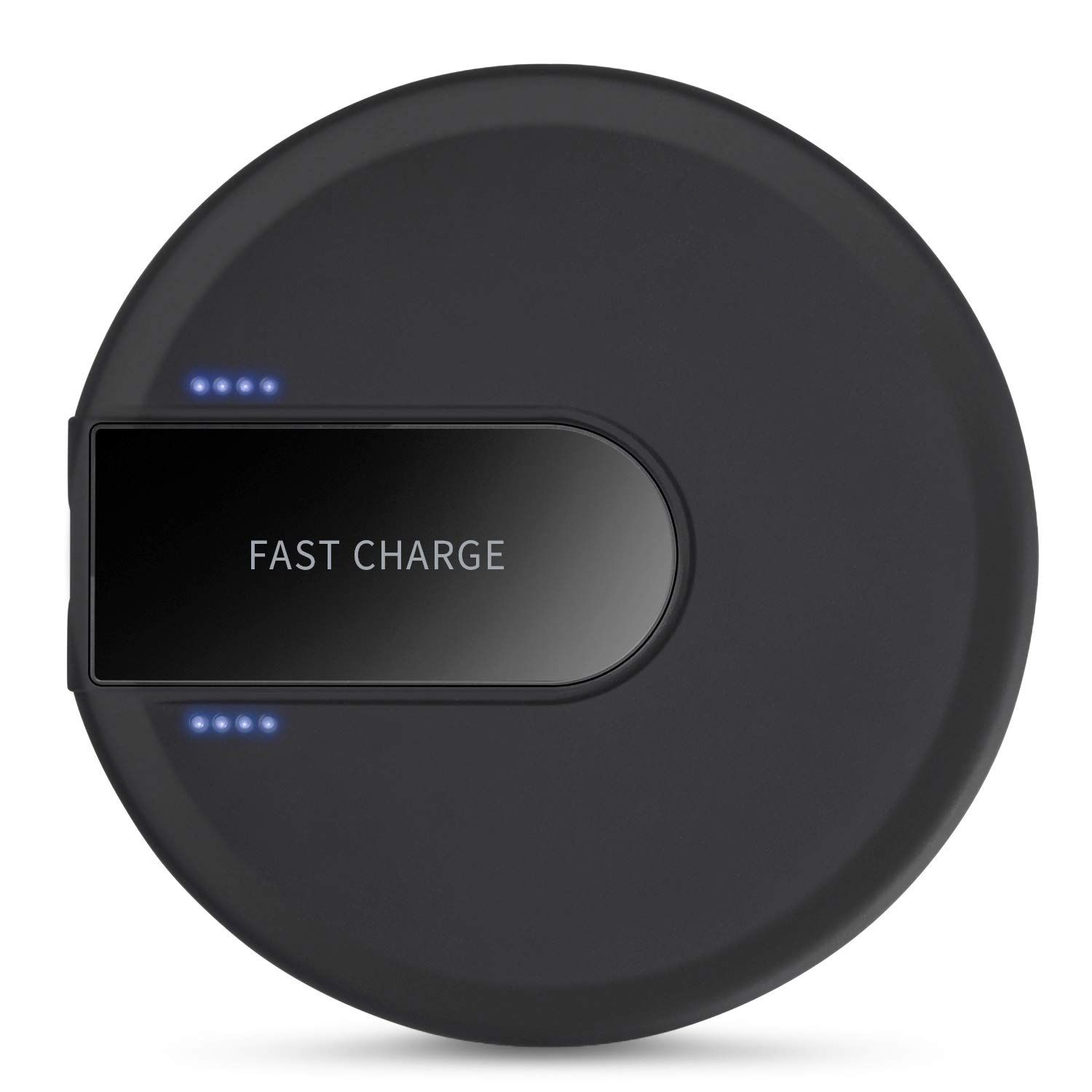 I chose this Universal Wireless charger XLTOK.
What would a developer's desk be without a coffee machine? Well, it wouldn't be a dev desk. So I bought some sort of coffee machine.
The Chemex is very aesthetically pleasing, and I really wanted to try gentle extraction.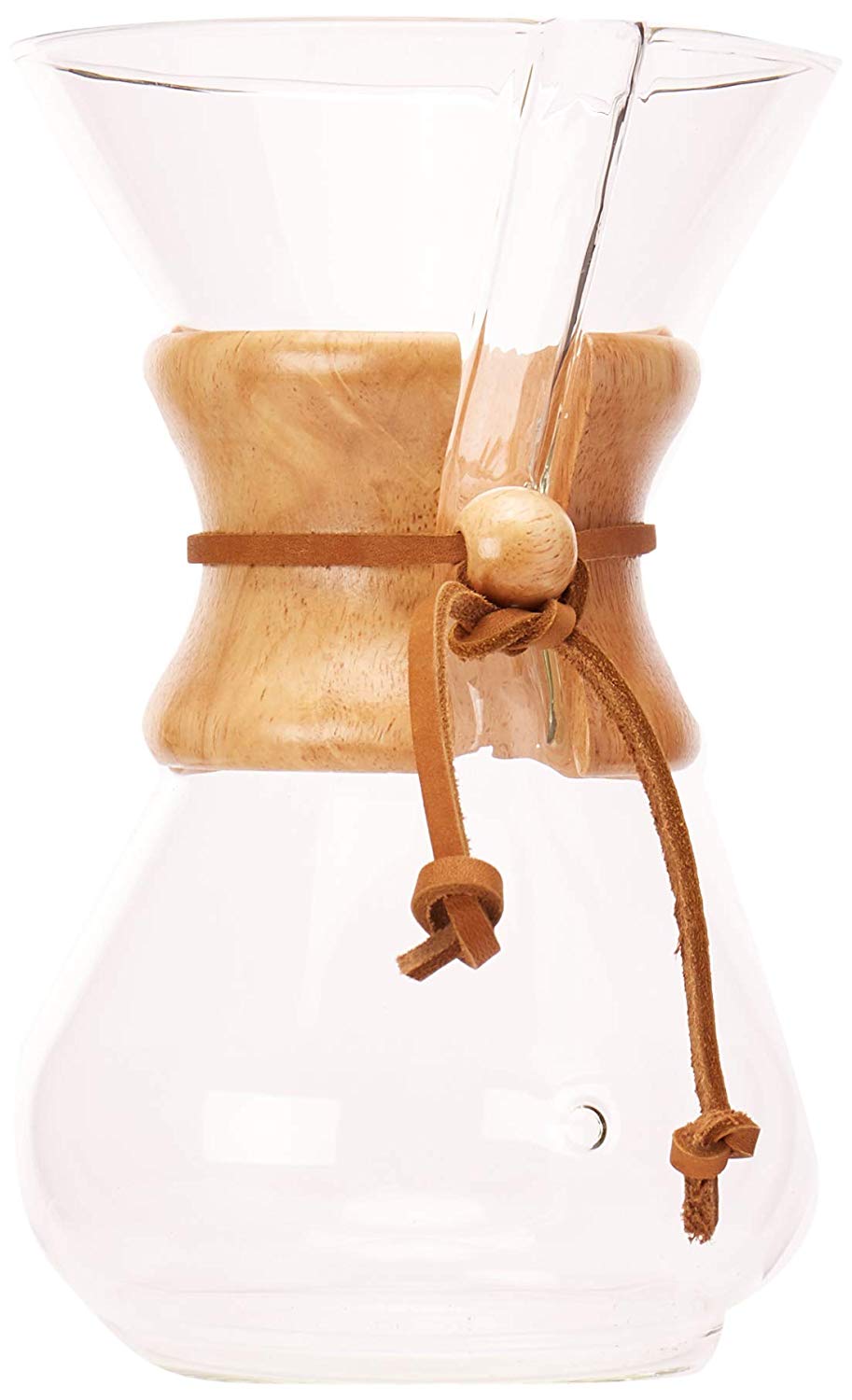 I bought a classic Chemex that serves 6. I don't only use it for work. It is the only coffee machine we own, so when we have guests over, I needed to be able to serve them all at once.
The last choice I had to make for my office was a water bottle. Why is it important?
Because if I don't have a water bottle right next to me throughout the day, I don't drink enough liquid. I try to stay healthy, so I figured I could use some water in between coffee cups.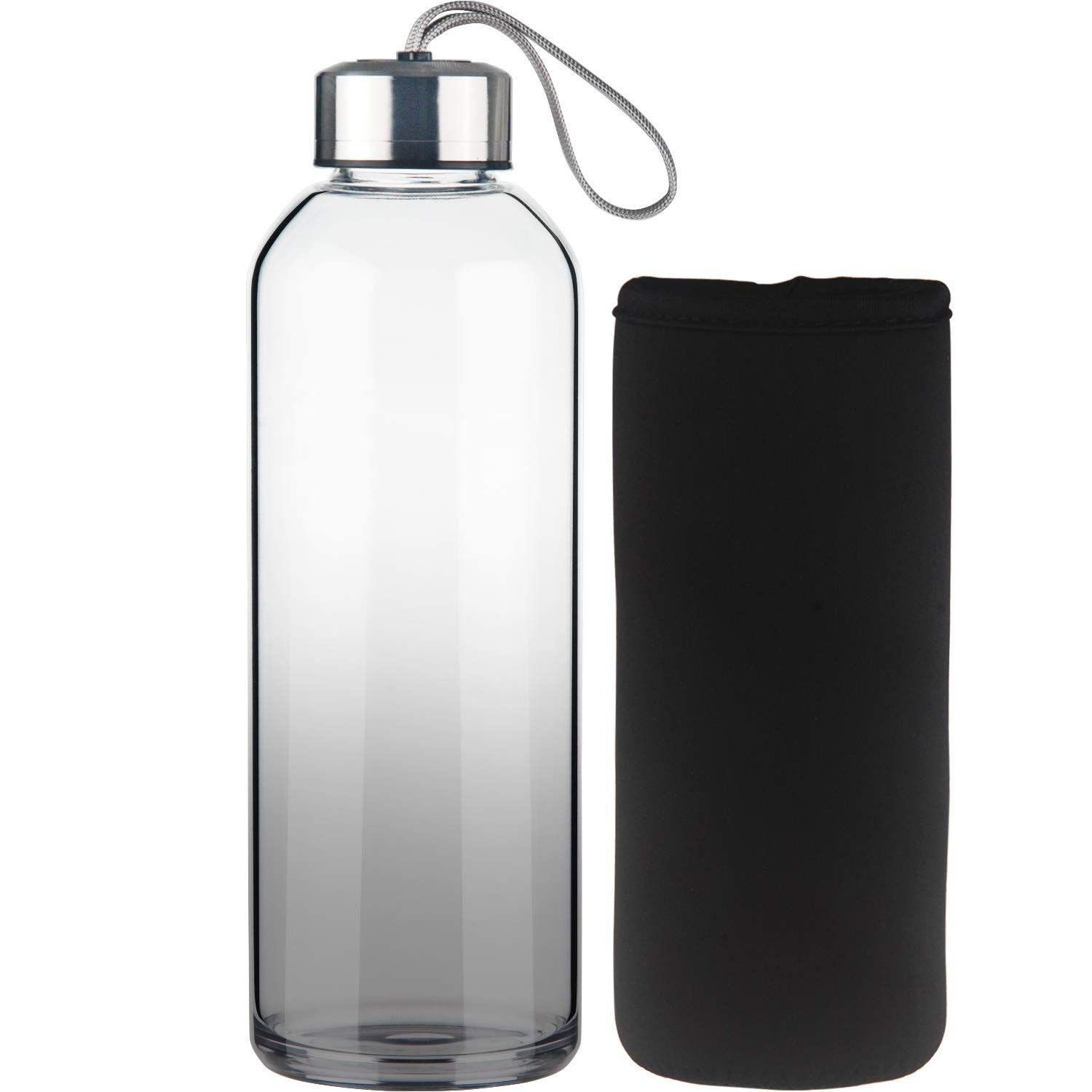 I bought the borosilicate bottle from FCSDETAIL (I have no idea why every brand on Amazon are in CAPSLOCK). A glass water bottle is so pretty and sturdy.
---
The last update on this post is dated September 2nd 2019. I'll update it to add new products if needed. If I publish a new post, I'll link it there too.
I hope this post was helpful for you. Ask away your questions in the comment section below, and I'll try to answer as good as I can.
Join 250+ developers and get notified every month about new content on the blog.
No spam ever. Unsubscribe in a single click at any time.
If you have any questions or advices, please create a comment below! I'll be really glad to read you. Also if you like this post, don't forget to share it with your friends. It helps a lot!