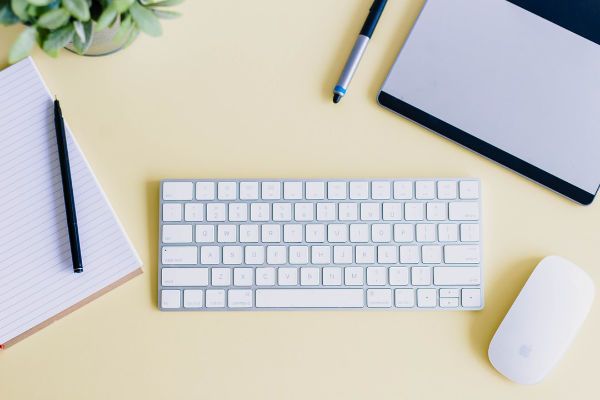 Télétravail : mon desk setup 2019
En 2019 j'ai fait un article pour vous montrer tout les produits que j'utilise dans mon setup. Pour le setup à jour allez voir ma page /fr/uses/ dans le menu du blog
Voici une liste de tout ce que j'utilise dans mon setup quotidien. Beaucoup de gens me l'ont demandé alors j'imagine que ça peut vous être utile.
Ceux qui savent que j'ai une page Amazon où je liste déjà mon setup se demandent peut-être pourquoi dupliquer l'information ici. Pour faire simple, ma page Amazon est sur Amazon US (Amazon FR ne propose pas le même type de partenariat) et beaucoup de mes lecteurs préfèrent acheter sur Amazon FR pour de multiples raisons qui les regardent. Tous les liens de cette page redirigeront donc vers Amazon FR.
This outstanding post is for Mindsers Blog, Full Mindsers Blog and Friend of Mindsers Blog members only
Join the 100+ developers and entrepreneur, premium members of our community and get full access to our library of private posts and additional content.
Become a member
Already a member? Log in