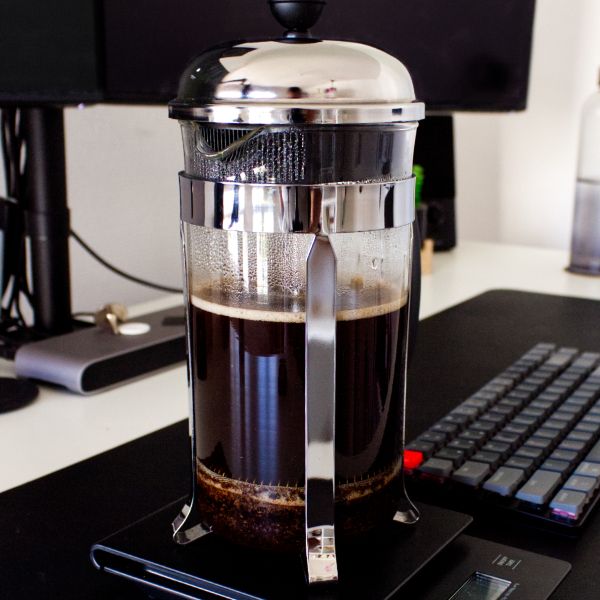 Préparer un bon café avec une French Press
La pause café pendant mes journées de travail full remote c'est important. Je la fais varier assez souvent, mais je vous donne une de mes recettes les plus simples (et préféré dans cet article)
Sur Mindsers Blog, nous parlons code et bonnes pratiques, mais aussi business, remote life, et coffee shops à tester. Aujourd'hui, je ne parlerais pas coffee shop mais café tout simplement. French Press pour être exact.
This outstanding post is for Mindsers Blog, Full Mindsers Blog and Friend of Mindsers Blog members only
Join the 100+ developers and entrepreneur, premium members of our community and get full access to our library of private posts and additional content.
Become a member
Already a member? Log in