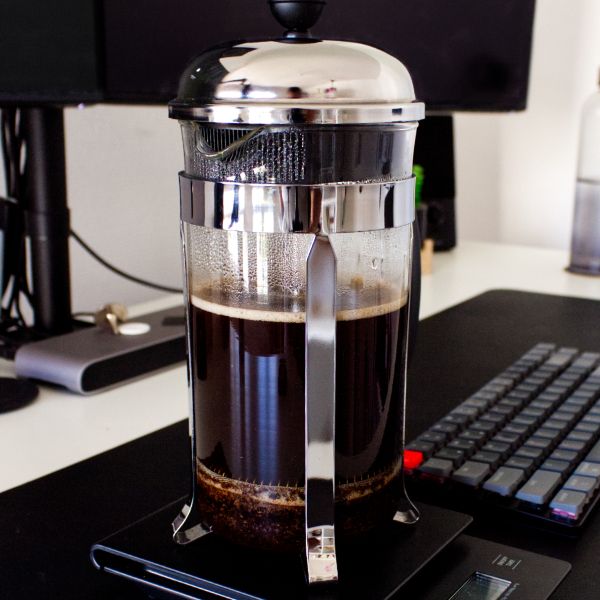 How to make a good cup of coffee using a French press
During my full remote workdays, I find the coffee breaks to be crucial. It always changes in methods and technics, but I wanted to share with you one of my favorite recipes. Furthermore, one of the simplest.
On Mindsers Blog, we talk about code and good practices, but we also talk about business, remote life and must try coffee shops. Today, I won't be taking you to a coffee shop, but we'll be talking about coffee anyway. French press coffee to be perfectly exact.
This outstanding post is for Mindsers Blog, Premium and Pro members only
Join the 100+ developers and entrepreneur, premium members of our community and get full access to our library of private posts and additional content.
Become a member
Already a member? Log in