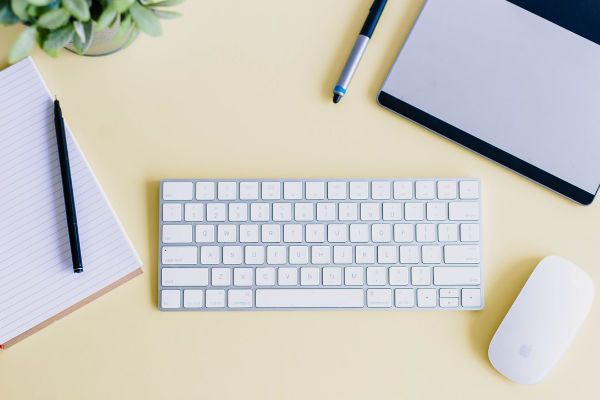 Remote work: my desk setup for 2019
You'll find here a list of all the stuff I use in my daily desk setup. People have been asking me for month to share it, so I hope you'll find this post useful !
This outstanding post is for premium members only
Join the 100+ developers and entrepreneur, premium members of our community and get full access to our library of private posts and additional content for only €7 / month.
See other plans
Subscribe now!
Already a member? Log in